The competition is hotting up on this year's Apprentice as the number of hopefuls dwindles and the prize is in sight for those remaining.
This week, at the Tower of London, Lord Sugar informs them that their task is to sell products at the Motorhome and Caravan Show – thrilling!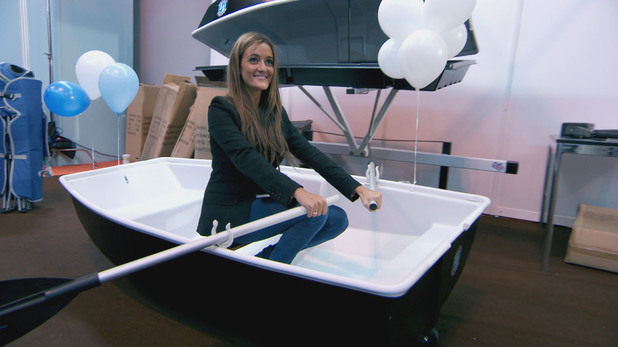 As they head off to test drive camping accessories and win over suppliers, disappointment is just around the corner when both teams choose the same products.
On sales day the teams divide – half trying to flog must-have accessories, from electric bikes to rooftop boats, and the other half attempting to get a show-stopper of a sale with high-end trailers.
Every minute counts before the boardroom battle begins, but who will hear the fateful phrase: 'You're fired!'?
The Apprentice, BBC1, 9pm