EastEnders, Emmerdale, Hollyoaks: we take a look at tonight's top soap stories…
EastEnders, BBC1, 7.30pm
As Lauren begins to have withdrawal symptoms from the alcohol, Tanya is adamant she's keeping her daughter locked up for her own good.
Lauren resorts to shouting out of her window, begging passers-by to buy her booze, but under Tanya's orders, they all refuse.
Trying a different tack, Lauren admits she does have a drinking problem, and asks her mum to give her a little alcohol to get her through the worst. Not buying it, Tanya refuses and Lauren later tries to make a run for it, but is thwarted once again.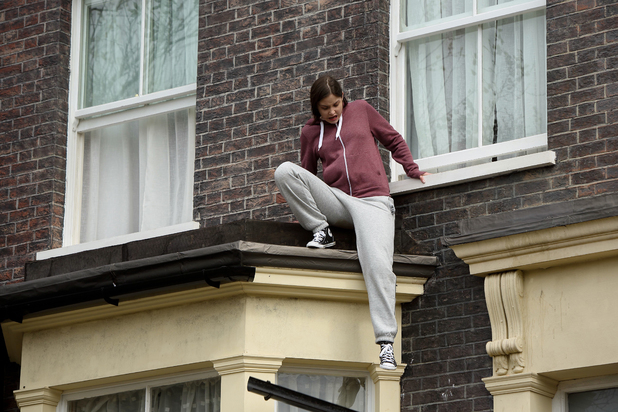 Unsuccessful in getting out of the house through the front door, Lauren heads out of the window. In her desperation to flee, Lauren slips and Max has to catch her. But once she's safely on the ground again, she makes a break for it and runs away.
Emmerdale, ITV, 7pm & 8pm
As Kerry lies unconscious in hospital, Andy panics over whether his baby will survive. Is it time for Kerry to come clean?
While Adam and Cain get rid of the car in case Kerry dies and Adam gets in trouble, Andy sits by Kerry's hospital beside waiting for news of his unborn child.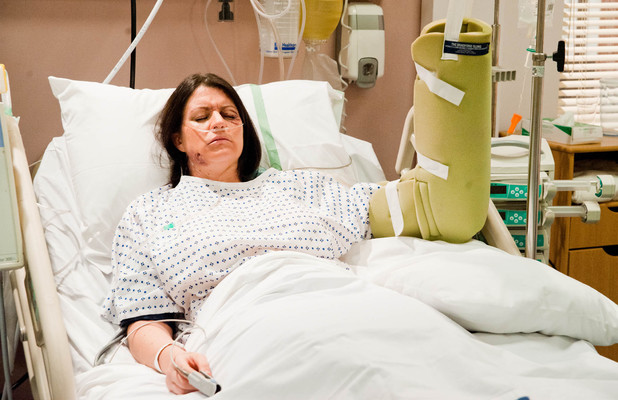 As the doctor evades all questions about the baby, doubt starts to set in. when Kerry wakes up, she realises she has to come clean and reveals the truth about her fake pregnancy to Andy. Will he forgive her?
Hollyoaks, C4, 6.30pm
Fed up with bridezilla Mercedes, Browning turns his attentions to Lindsey and invites her to listen to him speak at a lecture he's giving at a local hotel.
Getting her alone in a lift, Browning makes his move and tries to kiss Lindsey, but she pushes him away and calls him a 'pathetic little man'.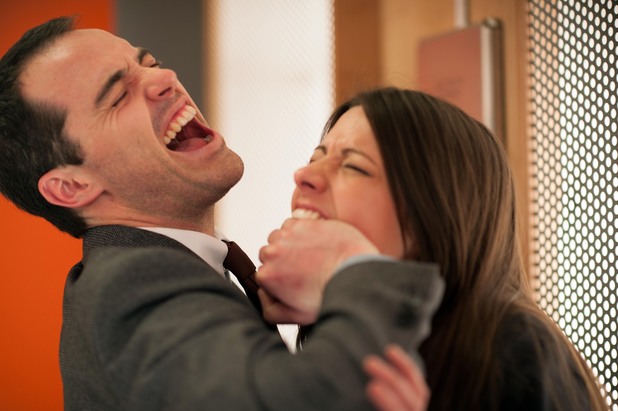 As memories of his first kill Lynsey Nolan flood back, Browning sees red and moves in for the attack. Can this Lindsey get away from him?
> Nicola McLean's exclusive TV blog for Reveal!
> Wedding countdown! Follow Reveal's Hannah as she prepares for her big day
> Amazing and inspirational real life stories
> All the latest celebrity news and pictures