Corrie, Emmerdale, Hollyoaks: we take a look at tonight's top soap stories…
Coronation Street, ITV, 7.30pm
Feeling guilty, Tina tries to avoid any more confrontation with the Windasses and Armstrongs, despite them pleading for her to reconsider.
With Tommy by her side, Tina remains firm, but will she waver when they vow to fight her through the courts?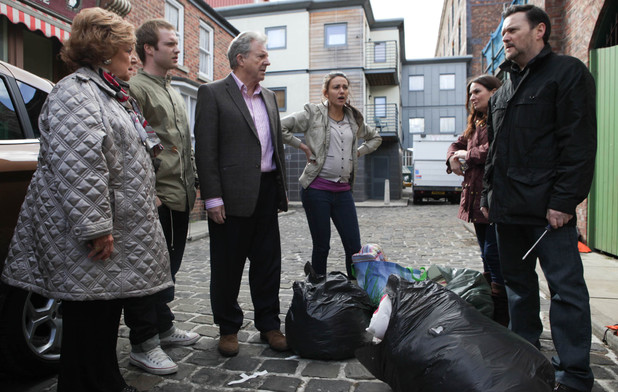 With Owen turfing Tina out of the flat, she's left homeless with nowhere for her and the baby to live. Will she reconsider?
Emmerdale, ITV, 7pm
As Adam and Cain continue to be at loggerheads, Robbie gets involved and steals Cain's car keys suggesting he and Adam go on a joy ride.
Fuelled by drink and stupidity, the boys don't notice a drunk Kerry also walking down the road and plough straight into her.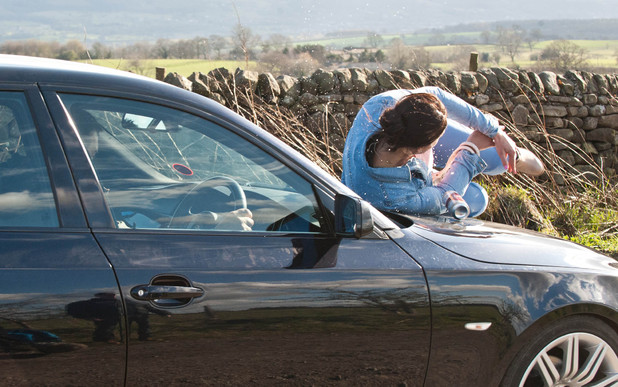 Will Kerry be okay? And what about her fake pregnancy, is the truth about to come out?
Hollyoaks, C4, 6.30pm
Needing to raise money to pay off Browning, the Roscoe boys decide to host a topless car wash to get pulses racing and the pounds coming in!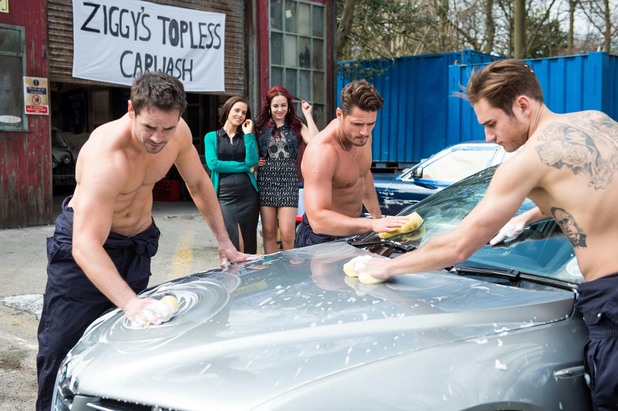 As the boys get all soaped up to raise the money they need, Sinead, Cindy and Holly certainly enjoy the view!
Can the lads get the £10,000 to cover their debt?
> Nicola McLean's exclusive TV blog for Reveal!
> Wedding countdown! Follow Reveal's Hannah as she prepares for her big day
> Amazing and inspirational real life stories
> All the latest celebrity news and pictures