EastEnders, Emmerdale, Hollyoaks: we take a look at tonight's top soap stories…
EastEnders, BBC1, 7.30pm
Determined to get his daughter back, Michael goes to the police for help finding Janine. When they tell him they can't help, he starts to spiral further out of control.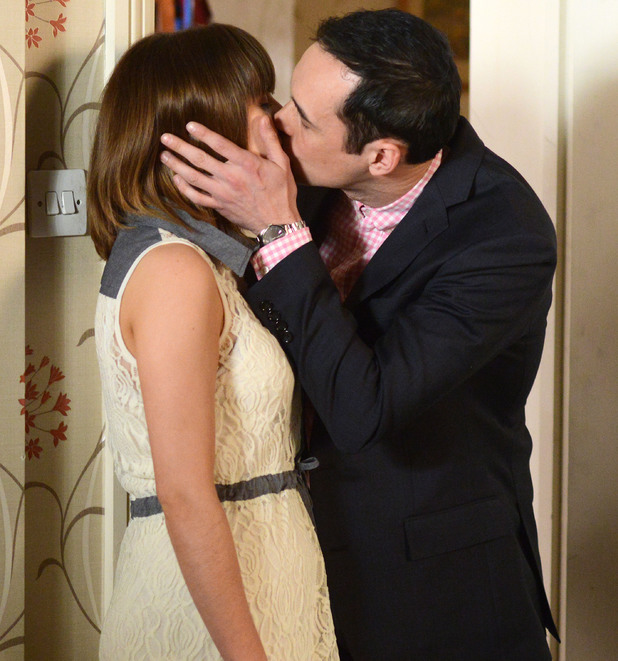 Deciding he wants to have his estranged wife charged with abduction, Michael's upset when he finds out Janine hasn't taken her passport, therefore can't be abroad and can't be charged with kidnap.
Drowning his sorrows in The Vic, eager Alice goes to comfort him, but he snaps at her and storms off.
She follows him home and tells him he's lashing out at her because he feels like he's lost control. Taking back control, Michael kisses her and leads her upstairs…
Emmerdale, ITV, 7pm
As Belle excitedly prepares for her first time with Sean, Dom is on the warpath for the lad…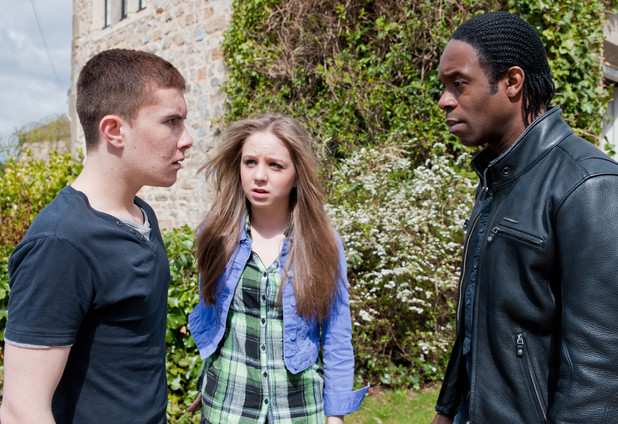 Gemma doesn't want anyone to know Sean is her baby's dad, but Dom is adamant his family need to know the truth and storms round there.
Finding Belle and Sean in a state of undress, with a box of condoms on the side, it's not long before all three families are involved and all hell breaks loose…
Hollyoaks, C4, 6.30pm
After seeing Sinead start to bond with Katy, Diane presses on with making her guardianship official in case Sinead changes her mind.
As Sinead struggles with the thought of giving up her baby forever, she makes a big decision and packs her bags to move back to Ste's – only this time she's taking Katy with her.
Diane's devastated, what lengths will she go to to get Katy back?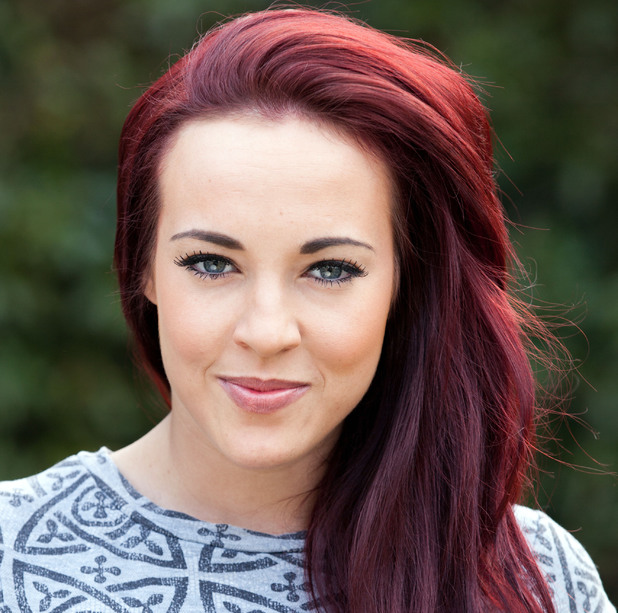 Read more:
Mark Wright shares picture of intimate kiss with Michelle Keegan
Read more:
Helen Flanagan arrives fashionably late to Brooke Vincent's 21st birthday