BBC1's new Sunday night drama, The White Queen, starts this week and is set to become the next big thing.
We caught up with Max Irons, Aneurin Barnard and David Oakes, who play the handsome York Brothers.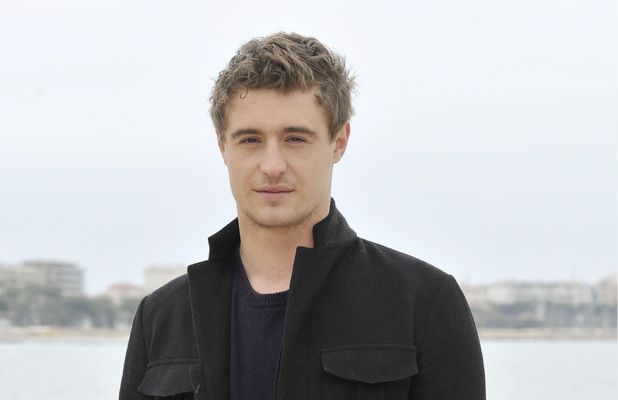 Londoner Max takes the lead male role as Edward IV, who is crowned King of England before controversially falling in love and marrying beautiful commoner Rebecca Ferguson.
The well-spoken 27-year-old - son of Oscar-winning actor Jeremy Irons and actress Sinead Cusack - has previously modelled for Burberry, many will recognise him from American sci-fi series
The Host
, and he appeared alongside Amanda Seyfried in thriller movie
Red Riding Hood
.
His role in
The Host
, written by
Twilight
author Stephenie Meyer, earned him comparisons to fellow Brit and star of the vampire franchise, Robert Pattinson, but Max says: "I don't think about that stuff. If you worry about the superficial stuff, it can drive you crazy… it's nice to be compared to a talented actor like him though, but I won't be the first and I won't be the last, either."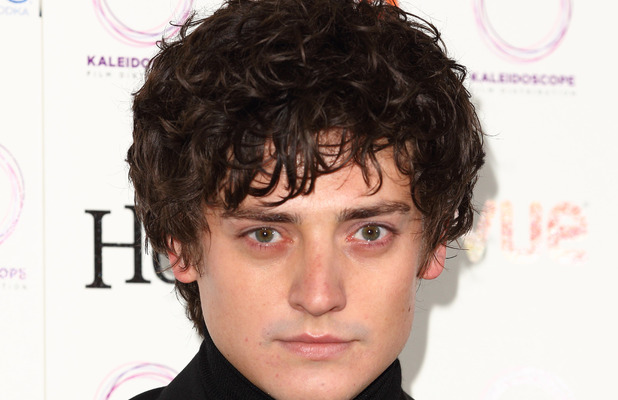 Olivier award-winner Aneurin Barnard, 26, plays Richard III, who marries manipulative and ambitious Ann Neville, in the 10-part series.
He says: "There's been so much in the past about the Tudors, but this is set against the backdrop of the War of the Roses and focuses on the women.
"It's completely different as the women are the relevant, important centrepoint so it's about the battles they face, not so much the ones the men face on the field."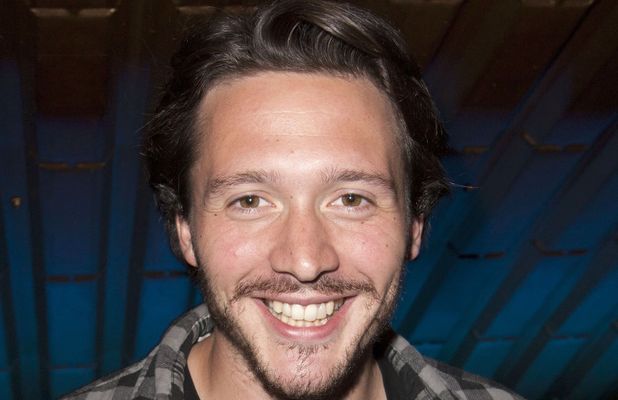 Hampshire-born David Oakes, 29, plays George, Duke of Clarence, who betrayes his brothers, Richard III and Edward IV.
But in reality, the boys get along and had fun filming
The White Queen
in Bruges, Belgium.
He said: "We did a scene where we three brothers are reunited. We were messing around and I grabbed a spear, charged like a rhino at Max, screaming that I should be King.
"Max and Aneurin both drew their swords and, with Aneurin on my back, we charged at Max. But I ended up tripping, Aneurin fell on his face, and we landed in a puddle.
"The director and producer stood there, speechless and shaking their heads - but it actually made the final cut!' he laughs.
The White Queen, BBC1 starts Sunday, 16 June
Read more:
> Inspiring and amazing true life stories
> Check your daily horoscopes here!