Alison Steadman, Larry Lamb, Celia Imrie and Ashley Jenson head up an all-star cast in new comedy drama Love and Marriage.
Steadman plays Pauline Paradise, who retires from her job as a lollipop lady and decides to retire from her current life as well.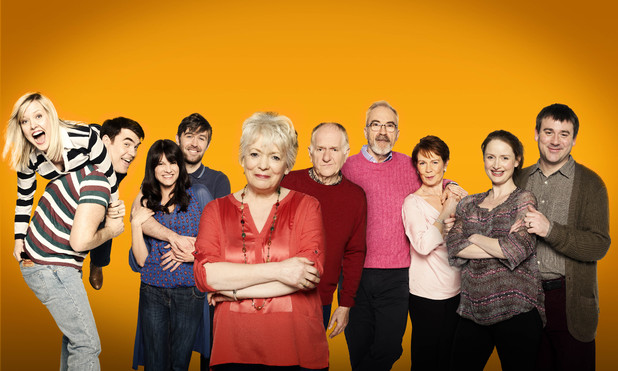 When her elderly father dies, Pauline has an epiphany. Fed up of her non-communicative husband and the endless demands of her three grown-up children, she decides to go and live with her sister.
As Pauline starts to navigate her new life, her off-spring are struggling with their own love and marriage without their mum on hand to support them. Will each couple make it to the end of the series still together? And will silent Ken ever step up to the plate to win Pauline back?
Love and Marriage, ITV, 9pm
> Read more lifestyle and TV news from Reveal
> Read more celebrity and showbiz from Reveal here