EastEnders, Emmerdale, Hollyoaks: we take a look at tonight's top soap stories…
EastEnders, BBC1, 7.30pm
Alice is still feeling the pressure and steals some of Janine's earrings to calm herself down – but Janine's seen her do it…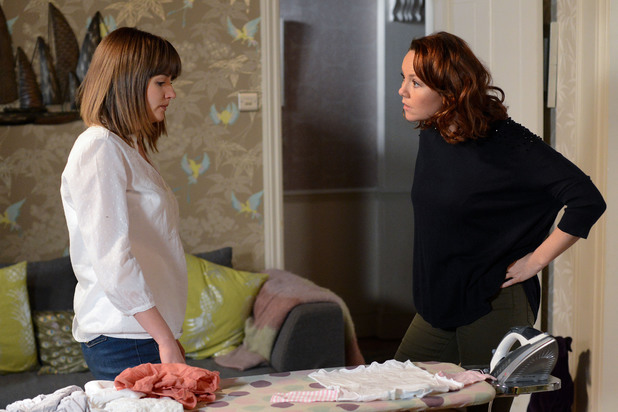 Janine confronts Alice over the theft, and finally breaking down, Alice confesses she's feeling torn between Janine and Michael and has been going behind Janine's back taking Scarlett to see him.
Janine doesn't sack her, surprisingly, but tells Alice not to say anything to Michael, only to tell him he can see Scarlett tomorrow at Ian Beale's restaurant opening. Alice is relieved she's in the clear, but Janine's up to something…
Emmerdale, ITV, 7pm
Just as Debbie is about to leave for Sarah's birthday party, she gets a phone call from social services – but who reported her?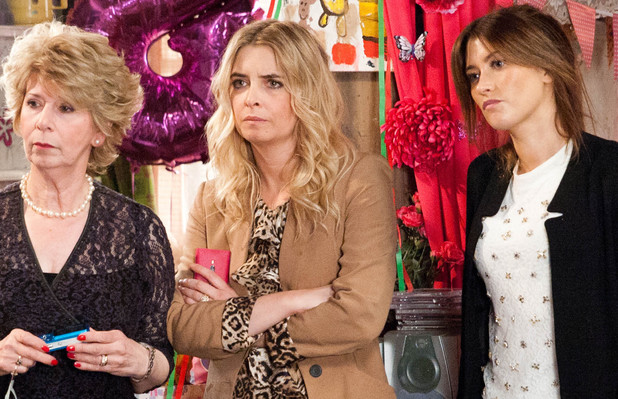 Cameron arrives at the celebrations, after Andy invited him to spite Debbie, and Debs instantly accuses him of dobbing her in.
He denies it, so she turns on her family, convinced one of them was responsible. She rages at their disloyalty and storms off. But who really did report her?
Hollyoaks, C4, 6.30pm
Tony prepares for his operation and feels vulnerable and alone as he waits to go in.
Meanwhile, Darren has told Cindy what's going on, and she uncharacteristically rushes to be by her ex-husband's side at this difficult time.
Tony's grateful for her support when she tells him he's not alone any more.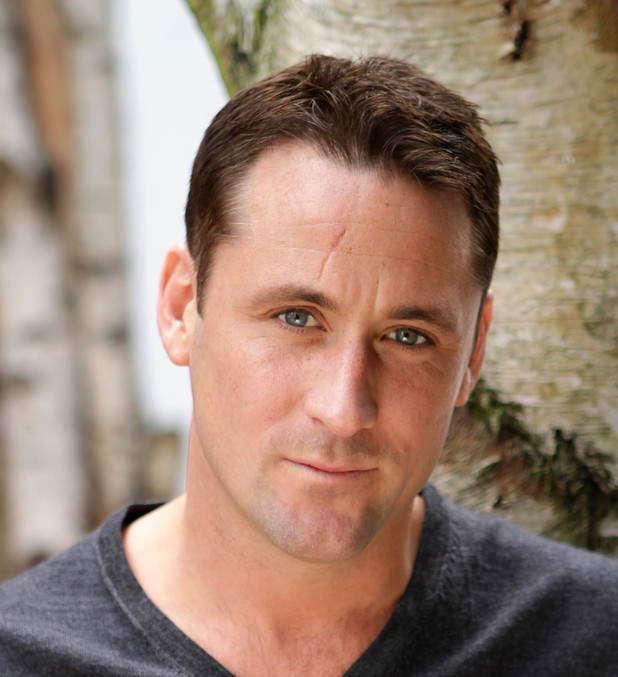 > Nicola McLean's exclusive TV blog for Reveal!
> Wedding countdown! Follow Reveal's Hannah as she prepares for her big day
> Amazing and inspirational real life stories
> All the latest celebrity news and pictures