Corrie, Emmerdale, Hollyoaks: we take a look at tonight's top soap stories…
Coronation Street, ITV, 7.30pm
Baby Jake is diagnosed with a bowel infection and needs urgent surgery to save his life.
Tina rushes to the hospital when she hears the news and is devastated when the doctors say there's only a 50 percent change Jake will survive,
Tommy watches on as Tina is distraught and he's starting to get increasingly concerned about her growing attachment to the baby she's giving up.
Emmerdale, ITV, 7pm
Robbie can't believe it when the police tell him he was grassed up over the stolen booze, and when he realises it was Debbie, he's furious.
He lunges at her violently, just as Charity walks in. Charity's horrified when she sees Sarah is within earshot and has been exposed to the violence, and pleads with her daughter to see sense over her behaviour.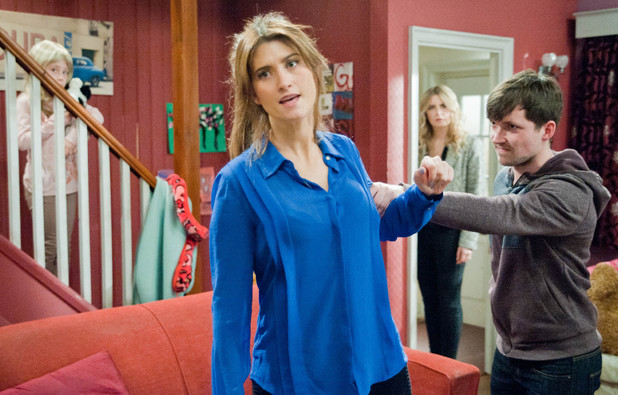 But Debbie's not interested in a lecture, and throws Charity out. With Robbie hell bent on revenge too, Debbie's all alone…
Hollyoaks, C4, 6.30pm
As Nancy agrees to move into Maxine's for a while to sort herself out, Sienna's pleased her trick has worked.
But when Nancy vows to get her life back on track and flushes her pills down the toilet, it looks like Sienna's celebrated too soon.
Although Darren believes his marriage is over, when he gets a call that Nancy's mother has died in Canada, he rushes to be by his wife's side, leaving Sienna thwarted again.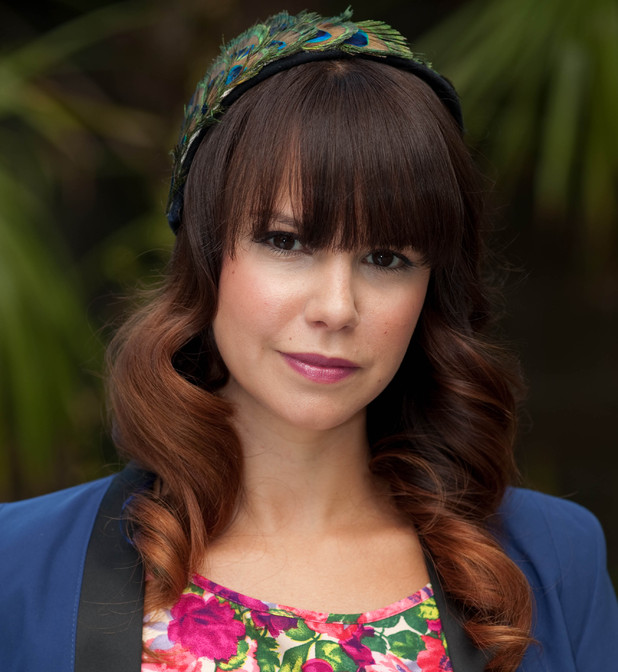 > Nicola McLean's exclusive TV blog for Reveal!
> Wedding countdown! Follow Reveal's Hannah as she prepares for her big day