EastEnders, Corrie, Emmerdale, Hollyoaks: we take a look at tonight's top soap stories…
EastEnders, BBC1, 8pm
Tyler feels like an almighty idiot after his break up with Whitney, and after a pep talk from Bianca, vows to win Whit back.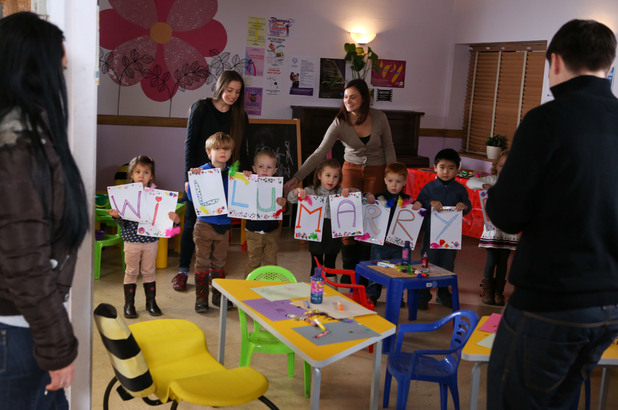 After several failed attempts to try and talk to her, he decides on another tactic. Getting the kids from the nursery where she works to all hold up letters spelling out 'Will you marry me?'
Whitney is left speechless, but will she say 'yes'?
Coronation Street, ITV, 7.30pm & 8.30p
m
Tyrone is excited that he's allowed an access visit with his daughter Ruby, but Kirsty has a plan to twist the knife in even further.
Ty and Fiz wait patiently at the Children's centre for the social worker to arrive with Ruby, but when things don't go according to plan, Tyrone is furious.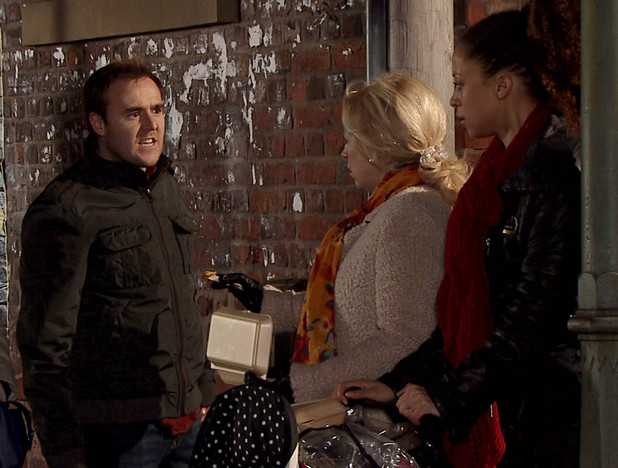 Upset, he accosts Kirsty in the street and demands to know what she's playing at. He tries to take Ruby out of her pram – is he just making things worse for himself?
Emmerdale, ITV, 7pm
Cain is fuming when he finds out about Chas and Cameron's engagement.
He threatens Chas that she has to leave or he won't be responsible for his actions.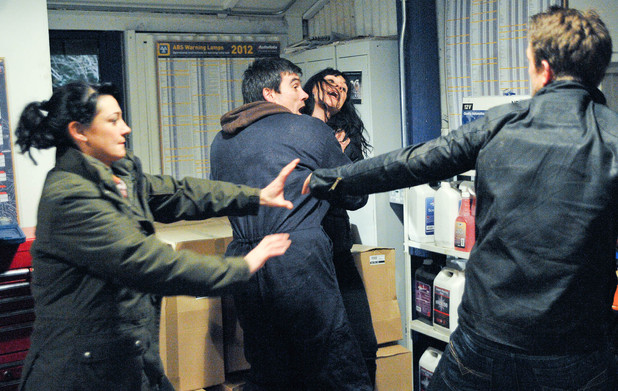 Cameron and Chas later arrive at the garage and a fight breaks out. Chas is knocked to the ground, and Cain stops to check she's all right, but the red mist has descended on Cameron and he picks up a wrench, ready to kill Cain while his guard's down.
Chas shouts out just in time, and Cain gets out of the way, but Chas is unnerved by Cameron's dark behaviour.
Hollyoaks, C4, 6.30pm
After getting involved in yet another bar brawl, the McQueens find themselves locked up again.
They're forced to turn to Jim McGinn to help them out of their sticky spot.
He manages to get them off, but nothing comes for free – what repayment is he expecting?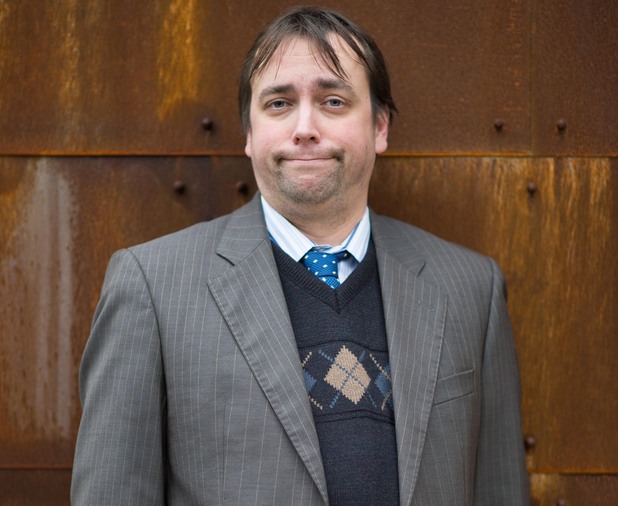 > Read more lifestyle and TV news from Reveal
> Read more celebrity and showbiz from Reveal here