Jersey Shore might have come to a close for good, but fear not, MTV are serving up two specials of the original reality show, kicking off with the Dictionary Special.
Although it might have been useful to have the Dictionary Special before the whole series started so we knew what on earth this lot were talking about!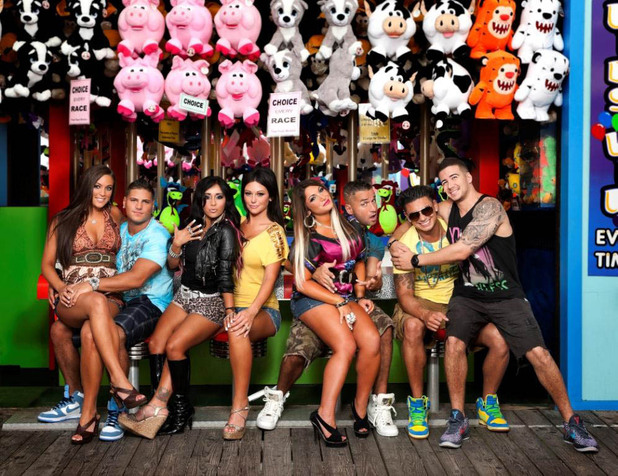 So, if you want to get down with the unique catchphrases of our fave guidos and guidettes, tune in tonight to check if your days are GTL (gym, tanning, doing the laundry), or you're swacked (getting your swagger jacked), and to see if even with the translations you understand any of it!
Following the vocab lesson, the gang get together to take a trip down memory lane, and relive the best and most shocking moments in
Jersey Shore
history – the housemates will reveal all!
Jersey Shore Dictionary Special & Best Of Reunions, MTV,10pm
> More soap TV news from Reveal
> Check your daily horoscopes from Russell Grant