EastEnders, Corrie, Emmerdale, Hollyoaks: we take a look at tonight's top soap stories…
EastEnders, BBC1, 8pm
Still trying to pretend that everything's fine, Tanya gets on with boxing up Max's things, putting the final nail in the coffin of her marriage.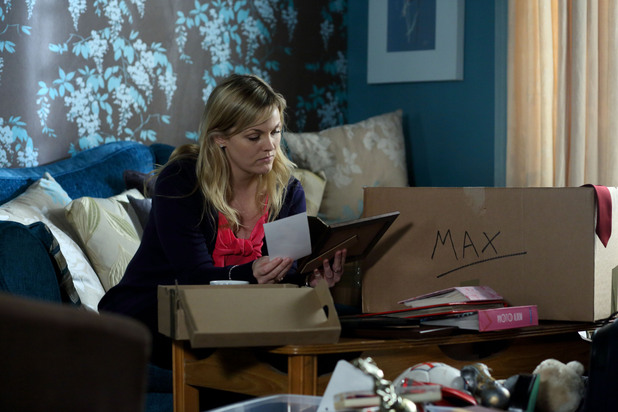 However, Max is determined they're going to get back together, just like always – he just has to get through Tanya's self-appointed bodyguard, Cora, first.
He finally manages to catch Tan on her own, and begs her to meet him later to talk things through.
Although she agrees, Max is in for a nasty surprise…
Coronation Street, ITV, 7.30pm & 8.30pm
As Jenna prepares to face her tribunal, will she tell the truth about her kiss with Sophie?
Still struggling to admit her sexuality to her family, Jenna's desperate to keep the real story hidden, and save her job.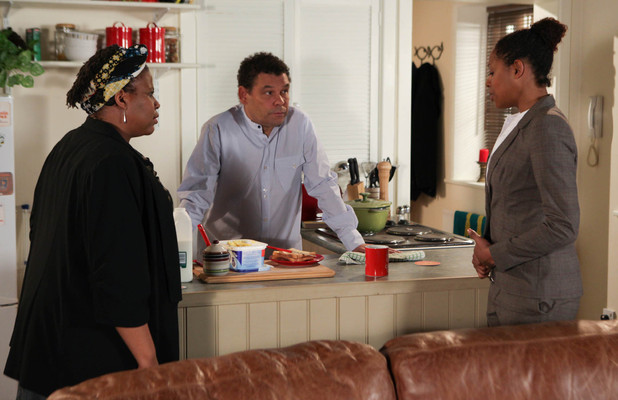 With Sophie wiling to lie to protect her, Jenna prepares herself to face her bosses.
What will the outcome be? Will Jenna get the news she's hoping for?
Emmerdale, ITV, 7pm
David isn't looking forward to breaking news of his engagement to Alicia or Jacob.
When the Sharmas and the Pollards celebrate the news at the B&B, Alicia and Jacob are both shocked David is marrying Priya.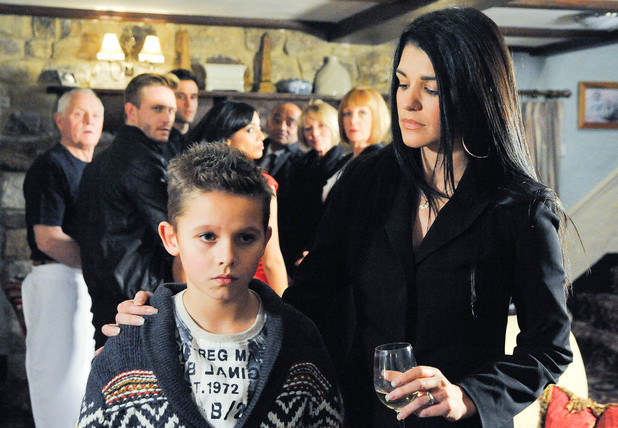 Alicia puts on a brave face and pretends she's fine, but Jacob is distraught and runs off. David feels like he's losing his family as he fails to get through to the little lad – well, David has brought this on himself!
Hollyoaks, C4, 6.30pm
Tilly is feeling so guilty over her treatment of Esther, that she decides there's only one way to make this better.
She heads to see Mr Keller and tell him everything, but he's the one looking for her because it seems, to cover her tracks, devious Jen has lied that Tilly's been harassing her.
Tilly's shocked when she's expelled for her behaviour. How is she going to help Esther now?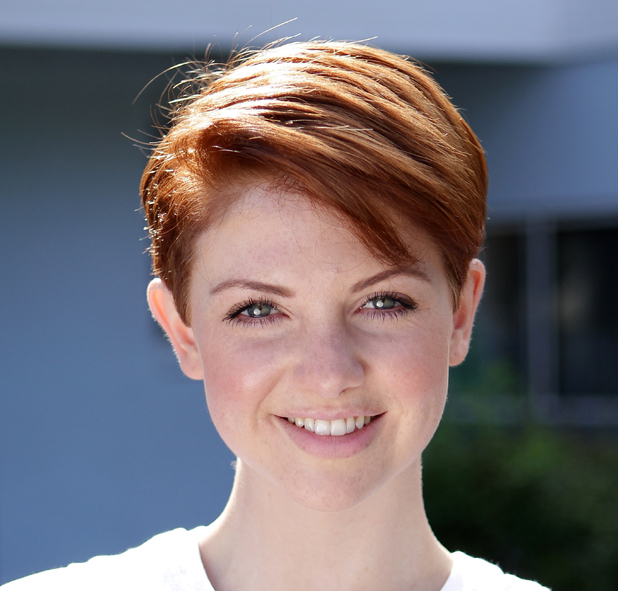 > Read more lifestyle and TV news from Reveal
> Read more celebrity and showbiz from Reveal here