Celebrity Big Brother 2013 begins tonight and already we've learned about a brand new twist facing the latest batch of contestants.
As always, the new housemates will be cooped up in the usual Big Brother house, but this series they'll have some added room in the form of a basement.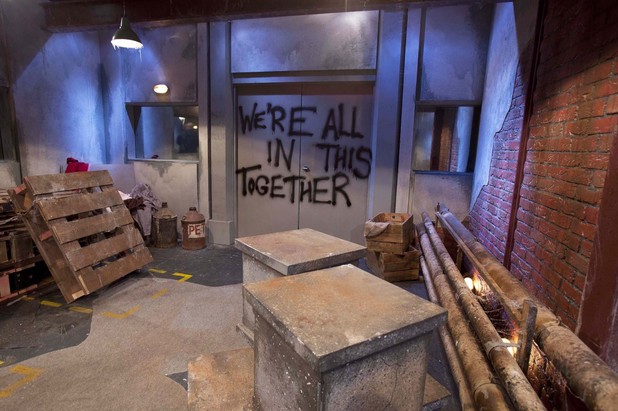 Unfortunately for them, it doesn't seem like the basement is going to be a pleasant experience!
A source says: "Its not going to be all champagne and air kisses as Celebrity Big Brother kicks off this year. Some of the housemates will have to face a very different kind of house - the basement. It will divide them and test them like never before."
Sounds ominous!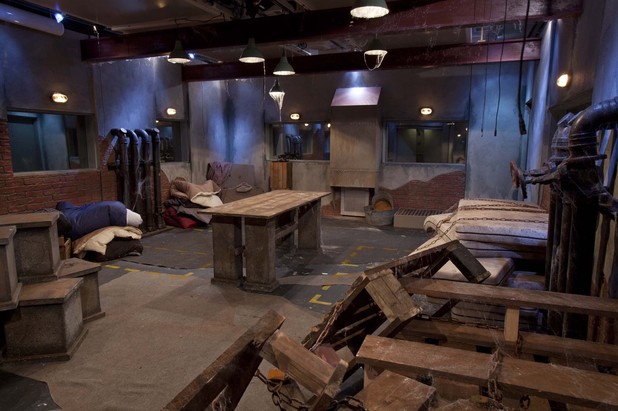 And judging from these pictures none of the glam housemates, probably used to the finer things in life, will be queuing up to venture into the dingy, grotty basement!
Just check out those dirty mattresses, exposed pipes and wires, and sparse furnishings. We bet the unlucky ones forced to spend time down there will be wishing for the comforts of the crowded BB house very quickly.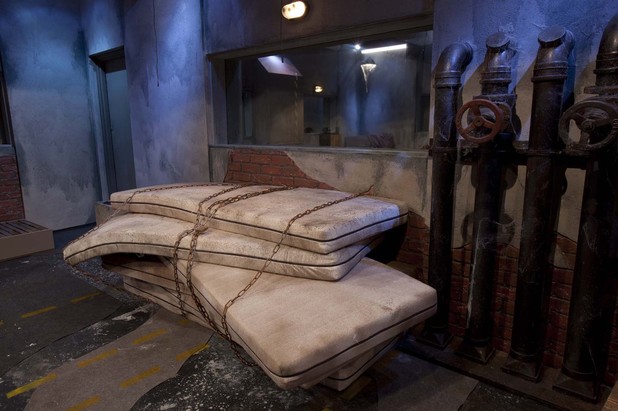 As with previous years celebrities will probably, however, be eager to get into the brand new Diary Room to share their thoughts with BB and, as always, they'll have a brand new Diary Room Chair to park themselves on.
It's not as extravagant or glam looking as other years, but it does look seriously cool, sort of like a throne in a winter wonderland. Not the cosiest looking place for teary celebs, though. Maybe it will discourage mammoth sessions in the Diary Room?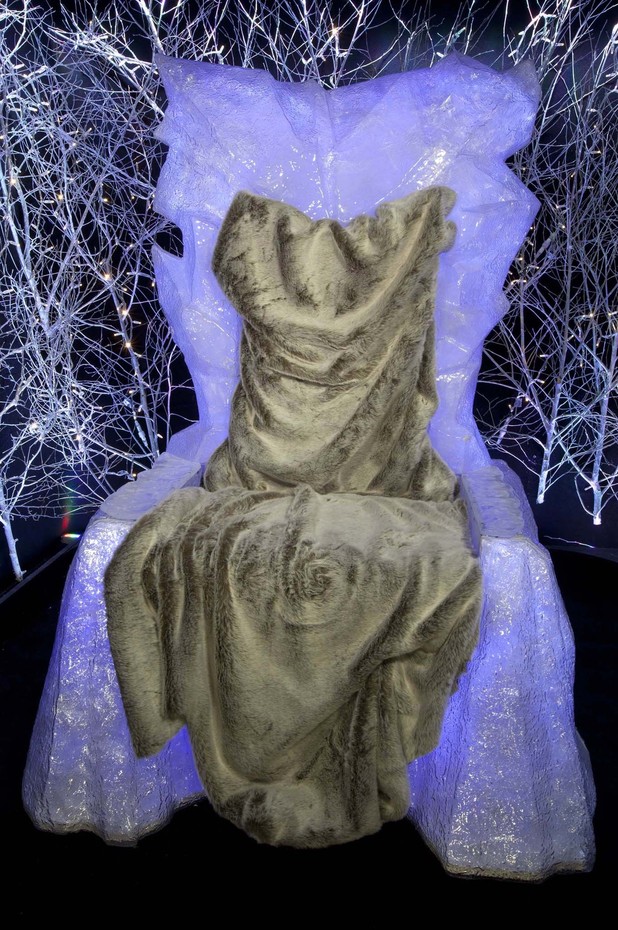 Looking at these pictures has us quite excited for tonight's big premiere, when the stars for the new series will be officially revealed and walk down those steps for their first night in the BB house.
The Hills
's
Heidi Montag
and Spencer Pratt, Steps singer Claire Richards and
X Factor
contestant Rylan Clark are just some of the rumoured celebrities to be venturing in.
Bring on tonight!
Rumoured line-up for Celebrity Big Brother 2013:
Copyright: WENN
> Rumoured Celeb BB contestant Lindsay Lohan has new man?
> Claire Richards fuels Celeb Big Brother rumours with new tweet