With 2012 drawing to a close, we decided to look back on all the great drama we've witnessed over the year on The Only Way Is Essex. There were engagements, break ups, pottery classes, hoverman and even a live episode.

But which moments had us glued to our TV screens and saying 'Shut up!' the loudest? We countdown our five most memorable moments…Number three: Hoverman!
Joey Essex
is always one to push the boundaries of normality and this year he attempted to convince us all that he'd perfected the impossible skill of walking on water.
Gathering the boys as his witness, Joey first made sure he was dressed for the occasion by wearing a wetsuit and a onesie and proceeded to take a giant run up to the lake.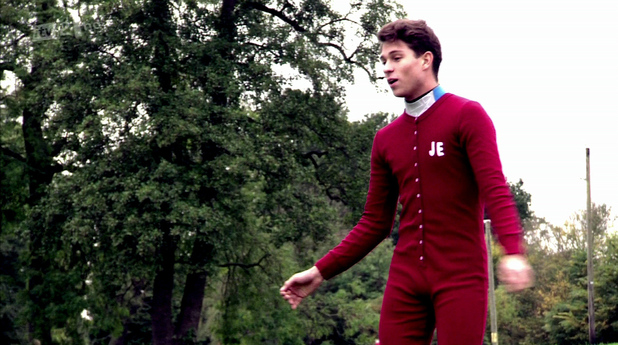 And for some absurd reason, we all found ourselves waiting with bated breath to see whether the reality TV star would actually prove us wrong and make it across the water without falling in. However, those few seconds were short lived, when we saw Joey running through the lake, as opposed to on top of it.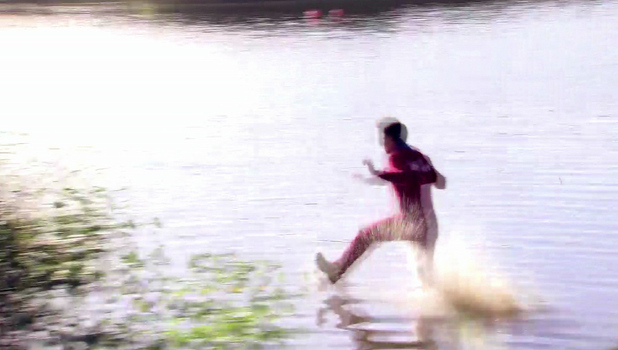 Nevertheless, he was undeterred and tried the ambitious feat once again at the end of the last series. This time he roped in his fellow
TOWIE
cast mates to join him, including Sam, Billie and Lucy, who were more concerned about getting their hair wet than bothering with the challenge.
Although Joey may not have actually achieved the impossible by walking on water, he still earned points for his creative onesie wetsuit and will be remembered as the Essex 'hoverman' all the same.
What was your TOWIE highlight of the year? Let us know below!> Top TOWIE moments of 2012 number five: The Only Way Is Essex Live!> Top TOWIE moments of 2012 number four: Mario and Lucy engaged, not engaged