EastEnders, Emmerdale, Hollyoaks: we take a look at tonight's top soap stories…
EastEnders, BBC1, 7.30pm
Trying to bring some festive cheer to Denise's life, Kim and Zainab plan a meal and invite suitors to try and put the spark back into single Denise.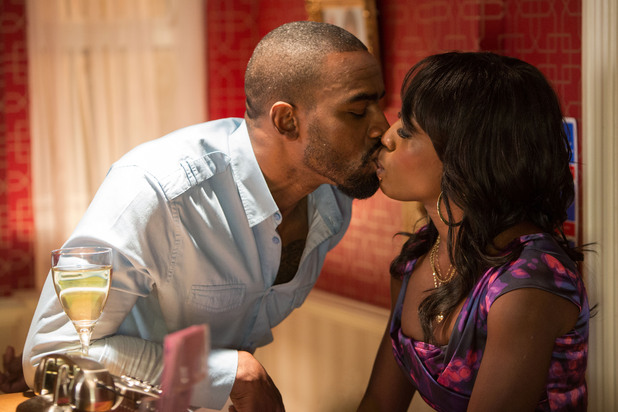 But Den's less than impressed with AJ and Ian, the guys on offer, and later finds herself confiding in Ray that she's upset with how her life is panning out. It turns out she's even thought of visiting psycho-ex Lucas in prison.
Ray plays the gentleman and compliments her, but when he leans in to kiss her, it soon becomes a passionate clinch…
Emmerdale, ITV1, 7pm
Jai's world falls apart as Charity comes closer to the truth about his secret son.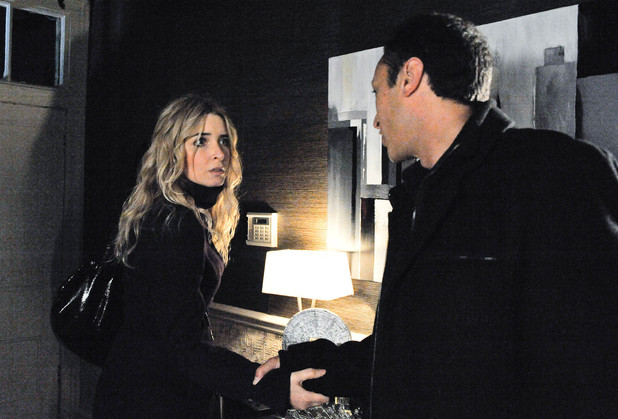 As Jai starts shouting at everyone, Rishi interferes and finds himself on the sharp end of his son's tongue – and pinned up against a wall.
Charity enters mid-fight and is horrified. Jai makes excuses as to why he's so angry, but she's fed up of his moods and thinks it's about her not wanting a baby.
She decides to pack a bag and move out, is this the end for them?
Hollyoaks, C4, 6.30pm
Frankie isn't letting Nancy forget her mistake shouting at Charlie, will Nancy leave the Osborne home?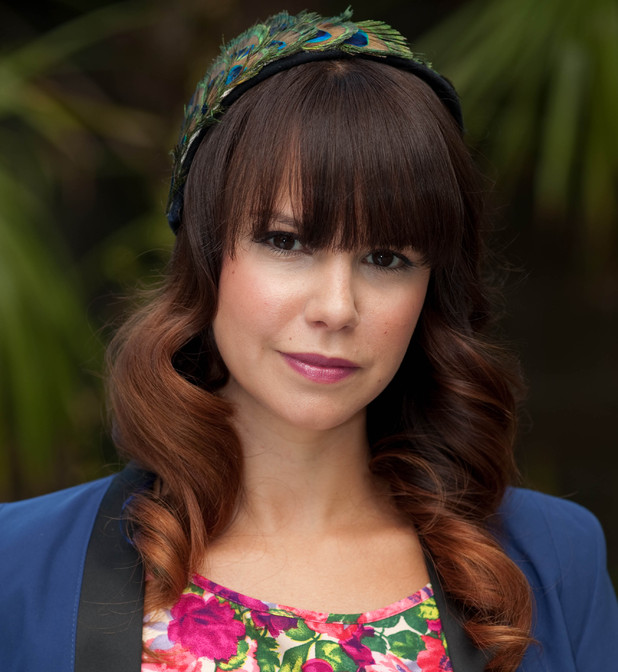 As Frankie reveals she doesn't trust Nancy with Oscar and Nancy overhears, accusations fly and Nancy packs her bags.
It's only when Frankie confides in John Paul that she realises the error of her ways. But will her apology be met with one from Nancy too?
Read more:
Tom Daley to mentor Jennifer Metcalfe, Joey Essex and Jade Ewen on Splash
Read more:
Dan Whiston: Lauren Goodger will bring glamour to Dancing On Ice