Corrie, Emmerdale, Hollyoaks: we take a look at tonight's top soap stories…
Coronation Street, ITV1, 7.30pm
As Fiz fights for her life in hospital, Chesney, Owen, Anna and Katy return from their holiday early to be by her side. Will she make it?
The doctor explains Fiz might be brain damaged, but they won't know anything until she wakes up.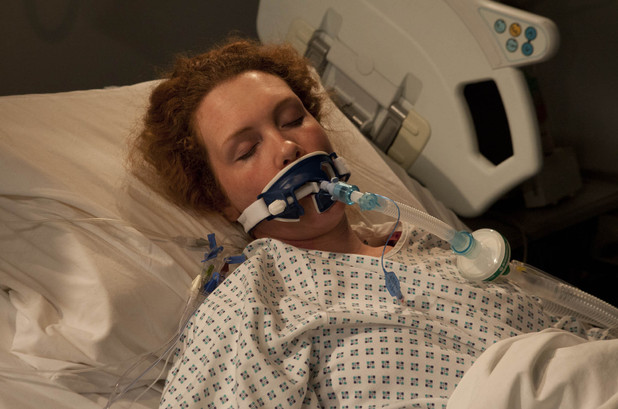 Chesney's furious with Tyrone and goes to confront him, wanting to know if he did this to his sister.
But Ches makes the mistake of talking to Ty in front of Kirsty – how will Tyrone get out of this one?
Emmerdale, ITV1, 7pm
Belle is down in the dumps about Luke after Gemma said she couldn't go out with him.
Charity tells Belle to forget 'girl code' and get in touch with Luke, and Belle decides to go for it.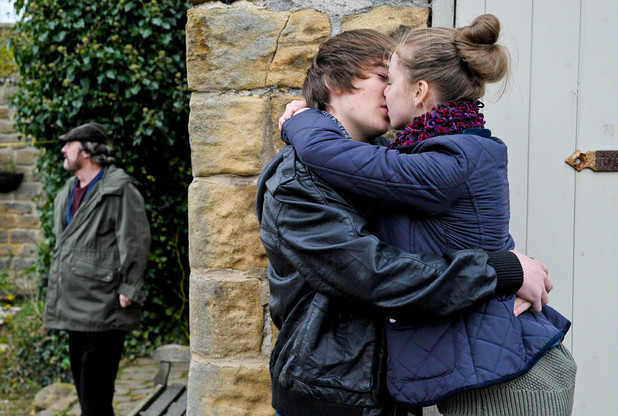 They secretly meet up later and he confesses he's only 15 before they kiss.
Hollyoaks, C4, 6.30pm
After feeling lonely on New Year's Eve, Leanne's horrified when she wakes up in bed with Dennis!
He tells her nothing happened between them, which appeases her slightly, but Dennis thinks this is the start of a new relationship. Is Leanne going to break his heart?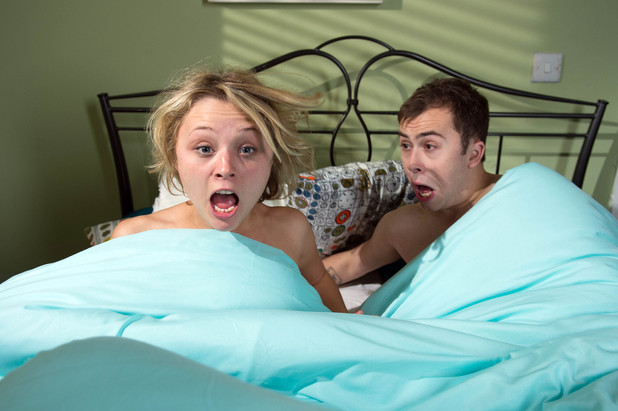 > Beauty and fashion news and tips!
> Need to catch up on your celeb gossip? Full entertainment headlines here!