Reveal's astrologer Russell Grant tells you what's ahead for you in 2013 in terms of love, luck and money if you're a Taurus (21 April – 21 May) like Robert Pattinson (born 13 May):
LOVE
: Partners, friends and joint ventures are in the picture in 2013 while Saturn is in your opposite sign. You are sensitive to other people's moods. If only they were more understanding towards you, but between February and July, you will meet some selfish types. If you're single you may wonder whether you will ever meet the partner of your dreams. Romance will take a step in the right direction in the summer. Your best match will be someone who has a strong character who is genuinely devoted to you.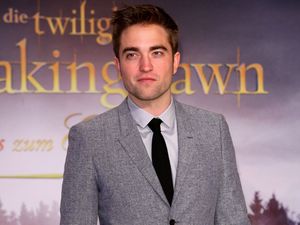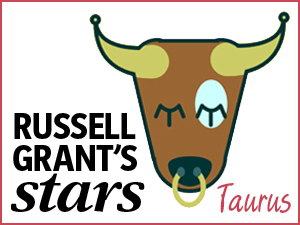 LUCK
: Career success will be important to you personally and a psychological barrier will be overcome in 2013. Keep telling yourself you're in with just as much chance as everyone else when applying for new jobs and other opportunities. Keep filling in applications and pushing for promotion and your efforts will pay off eventually. Surreal moments in May will make you feel like you're the luckiest person on earth. In 2013, positive thoughts will bring positive results.
MONEY
: You will be on a winning streak financially between February and July. Intuition levels are high and you shouldn't ignore that little voice in the back of your mind whatever it is telling you. Trust your instincts as a calculated risk could pay off. A lunar eclipse at the end of May highlights money issues and changes in income. In financial matters all through 2013 you should follow your own judgement.
> Read Russell Grant's daily horoscopes here
> Most New Year's resolutions last only two weeks