Although it is often expected for men to forget a few key details about their partner, a new survey has found that some guys don't even know their girlfriend's eye colour or date of birth!
Even though six out of ten men claim to know their wife or girlfriend "very well", a recent study conducted by Superdrug discovered that one in four have no idea what dress size she wears.
A whopping 54 per cent of the 1,000 men asked didn't know her favourite song and an astounding 12 per cent didn't even know the date she was born!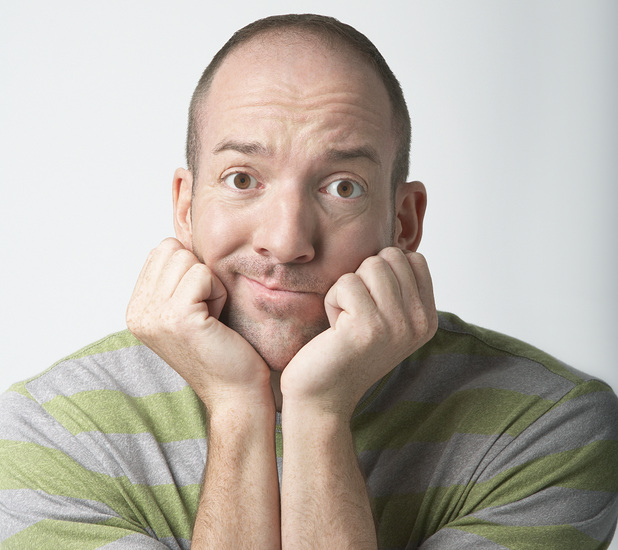 The survey went on to reveal that 35 per cent of men don't even know the day they met their partner and one in 10 are clueless when it comes to their girlfriend's job title.
As a result, four in ten couples have fallen out and argued over the fact that the male has forgotten (or never asked) about things he really should know.
Gemma Mason, marketing manager for Superdrug, said: "The results of this study are actually quite alarming as there are some basic details men really should know about their partner – in particular eye colour and natural hair colour.
"Men can be forgiven for not knowing their partner's mobile telephone number off by heart, but it's not difficult to take a look on their dressing table to see which perfume they're currently using."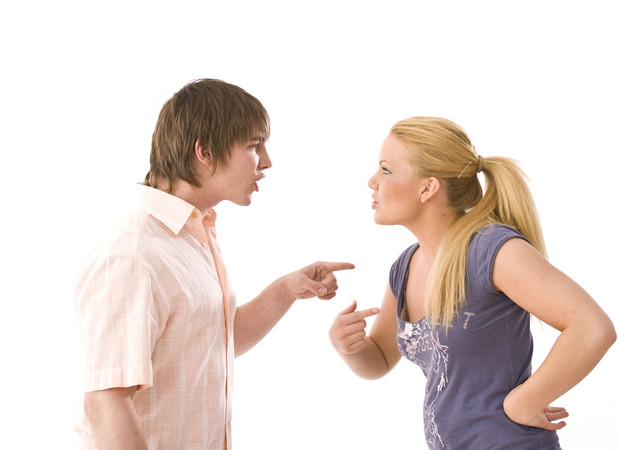 Despite their obvious lack of knowledge for their wife or girlfriend, almost two thirds claimed to know their partner "very well". An honest 48 per cent, however, admitted they need to make more effort to get to know the little details about their other half.
Looks like these guys will have to start making some notes of important clothes sizes and favourite fragrances in the run up to Christmas then!
Are you surprised by these researching findings? Let us know in the comment box below, as the best comment from across the entire website each week wins £50!
Read more:
I love you... but my pet doesn't: Women would dump boyfriend over pet
Read more:
We spend two hours a week dwelling on our regrets