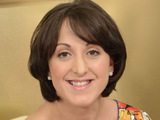 Natalie Cassidy blogs this series of Strictly Come Dancing each week exclusively for Reveal!
So the latest
Strictly Come Dancing
results show started with a fabulous Argentine tango, which Vincent and Flavia are exceptional at. You tend to forget how amazing the professionals are until you watch a dance like that. It was unbelievable.
What else was unbelievable was Tess' outfit. I really didn't think that dress was any good for her. She has an amazing body, but I felt her dress didn't do her any favours last night. I love her when she's in a classic cut dress and glam heels, not red ankle boots I must say.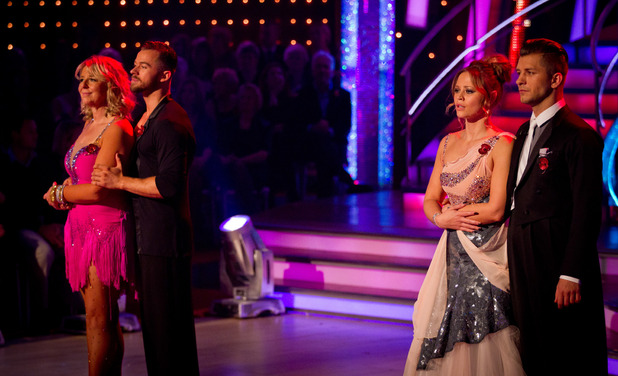 Looking over Saturday night's performances I felt this weekend's dances were the best so far. Victoria was through first, followed by Lisa - all good so far. Louis was next with a smiley face to match, then Nicky and Karen went through, along with Denise.
Then they changed it around this week by not letting us know who goes through to the dance-off in two halves, but in the second half only. I was in pieces!
On a side note, the sketches on this show are getting funnier each week. Everyone seems to be really getting into them and I wish they had them when I was in the show.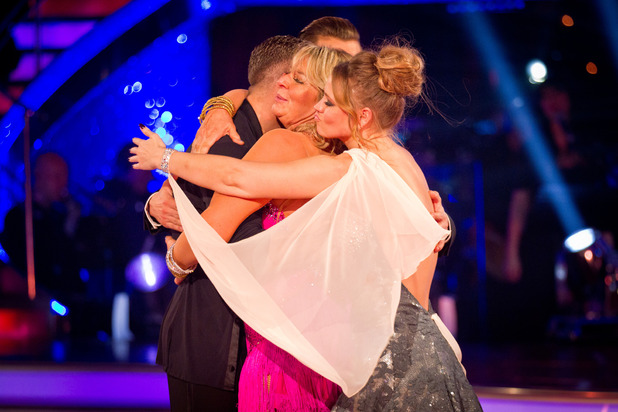 In the second half we found out Fern and Artem were the first in the dance-off. I really felt for Fern as she did a fantastic salsa and deserved to be in another week.
Next we found out Dani and Vincent were safe. I was so pleased for them as Vincent's choreography is truly stunning and they dance brilliantly together. Richard and Erin were through next - and so they should've been! The look on Richard's face was priceless.
That meant left for the dance-off was a toss up between Michael and Kimberley. Didn't
I tell you there'd be a shocker tonight?
Get me on that panel...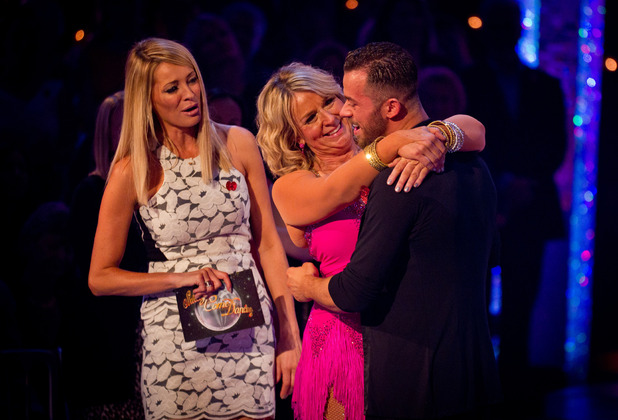 The look on Michael and Nat Lowe's face was priceless. And poor Kimberley looked devastated. It must be such a hard show because it is split into such emotional pieces to make it more interesting for the viewer, but for contestants it's hellish.
So Fern was up first to dance again. She went for it again but as I watched it, all I could think of was 2012 without our Kimberley. It couldn't happen. It didn't. Kimberley sailed through. Fern shouldn't have been out tonight. It should've been Richard and Michael, with Vaughan out.
This is where the show gets interesting. Fern has been a joy to watch. Good on her as she is such a lovely woman. I hope she loved the experience as much as me!
> Cheryl Cole shows support for Kimberley Walsh at Strictly: pictures!
> Strictly Come Dancing's Lisa Riley and Danni Harmer confirmed for live tour
> Natalie Cassidy's Strictly Come Dancing column: Colin Salmon eliminated