As new TV show Girls starts on Sky Atlantic at 10pm tonight, a survey reveals most 20-something women aren't where they want to be....
The new show, which focuses on the loves, lives and struggle up the career ladder of four 20-something New Yorkers, shows the reality of life for young women today.
While
Sex And The City, Gossip Girl
and
TOWIE
show fantastic wardrobes, perfect jobs and endless cocktails, the reality is far from it.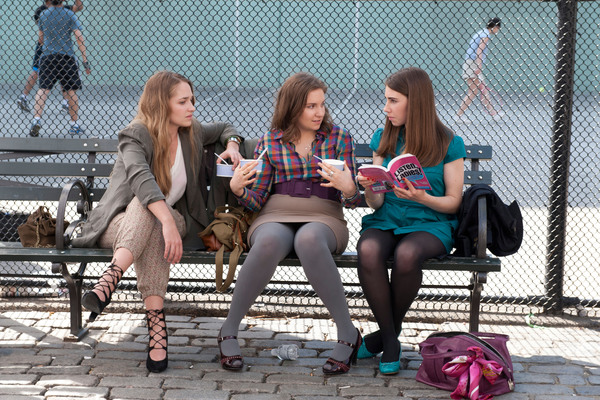 According to research, the average 25-year-old woman lives at home, is unhappy in her job and has more bad sex than good.
Researchers found women aged 20 to 25 are struggling to tick the boxes of financial independence, career fulfilment and sexual satisfaction - just like the characters in the US show.
The report also found the typical female 20-something earns just £13,186.23 a year, while a third still live with their parents and have to borrow £103.26 every month to cover costs such as food and rent.
Additionally, more than four out of 10 admitted their career, financial situation and living arrangements are 'unsettled'.
Around half who work said they 'settled for any old job' with no relevance to their studies or interests, while a similar number admitted to worrying that they will never be able to support themselves.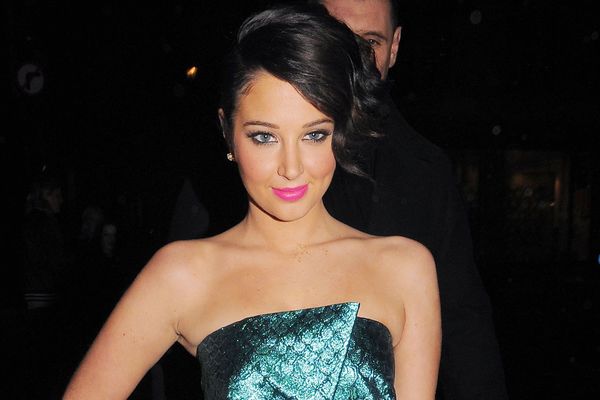 Sound familiar!?
While 20-somethings everywhere feel like they should be living a glamorous life, the truth is far from it - as salaries plummet and the cost of living rises.
But what about our sex lives? Sadly, it's not great news there either! The average 20-something female admits they've made a number of 'relationship mistakes'.
Indeed, just like
X Factor
judge
Tulisa
, 54 per cent of those polled confess to feeling they have already made 'many' mistakes in their lives – with past relationships top of the pile (43 per cent) ahead of overspending (40 per cent) and trusting someone they shouldn't have (38 per cent).
But there is SOME good news! When things seem bleak, we can always turn to our mates. In spite of financial and professional worries, British twenty-something women feel secure in their friendships with less than one sixth (14 per cent) of those polled describing their friendships as being 'unsettled'.
As The Beatles once sang...''We'll get by with a little help from our friends''!!
Does this sound like your life?! Tell us below and you could win £50!
Read more:
What's in a name? Could a different name change your life?
Read more:
British women own up to three dress sizes in their wardrobes