EastEnders, Emmerdale, Hollyoaks: we take a look at tonight's top soap stories…
EastEnders, BBC1, 7.30pm
With Sharon refusing to be Phil's fake girlfriend, he needs to come up with another plan to get his hands on Lexi.
Lola asks him to attend Lexi's visit later in the day, but Phil refuses and Lola's sure it'll affect their residency case.
Phil decides the best way to get custody is for Ben and Lola to get married and decides to visit his son in prison to reveal he's Lexi's dad.
But before he can go, Lola arrives with Lexi and thrusts her into her granddad's arms begging him not to let her daughter get taken into foster care.
However, Lola's furious when he tells her he's going to reveal everything to Ben and drives away with Lola screaming after him.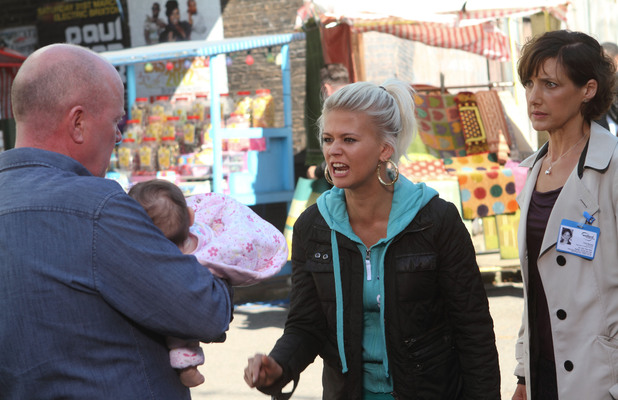 Emmerdale, ITV1, 7pm
Chas heads to court today, but will anyone be there to support her?
Cameron is horrified when he hears she's been charged with murder, but he still keeps quiet.
Meanwhile, the Dingle clan decide to cut Chas out of their lives for what she's done to Debbie – all except one of them…
When Cameron arrives at court, Dan and Ali are furious to see him there, but it's none of them Chas is pleased to see when she's brought through – she's only relieved to see that Lisa's come to support her.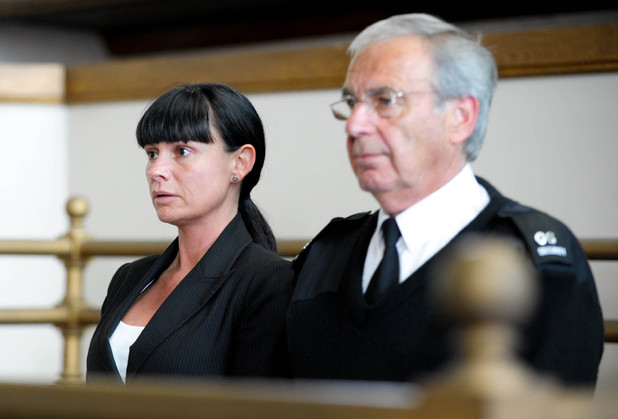 Hollyoaks, C4, 6.30pm
Jono decides to give the army assault course set up at college a crack, but Bart's teasing becomes too much.
As they battle it out across the assault course, Bart pushes Jono too far and the pair end up scuffling.
But all of this is leading to a dramatic decision for Jono…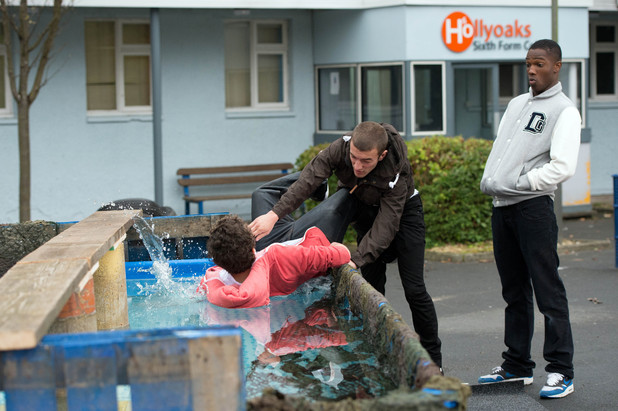 Read more:
Strictly's Dani Harmer resorts to drastic lipo after Twitter troll abuse
Read more:
Tulisa's new puppy makes mess in X Factor dressing room