EastEnders, Emmerdale, Hollyoaks: we take a look at tonight's top soap stories…
EastEnders, BBC1, 7.30pm
Phil's in hot water when immigration officials pay him a visit about the dodgy labourers he used to refurbish The Vic.
Sharon manages to save the day by producing an invoice for the building work by a British company and the officers leave – but that gets Phil thinking.
After his solicitor advises that they'd have more chance of getting Lexi if Phil was in a stable relationship, Mr Mitchell decides Sharon is the perfect person to fill the vacant role of girlfriend and goes to her with a proposition…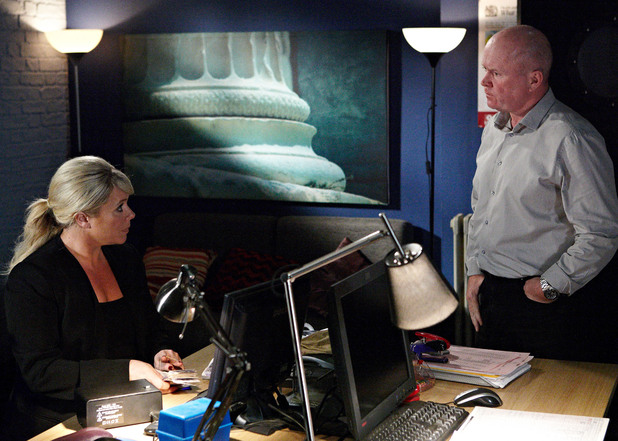 Emmerdale, ITV1, 7pm
As the police descend on the village, Chas insists she hit Carl in self-defence, but is she making it worse?
Debbie is very helpful to the police, showing them the incriminating photo message Carl sent her, she drops Chas right in it.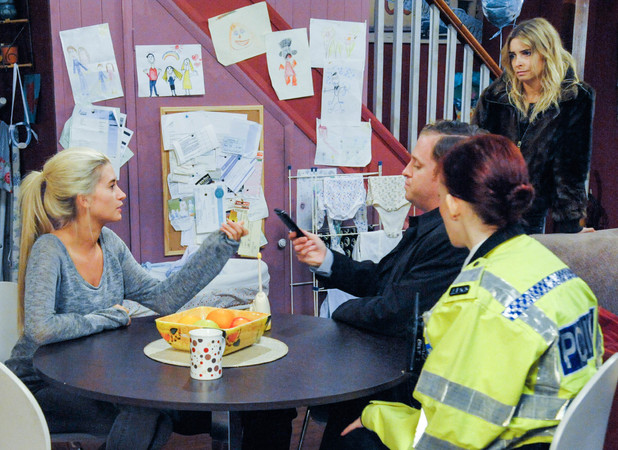 But Chas is digging herself in deeper and deeper all on her own, confessing Carl was blackmailing her. Will anyone believe her version of events?
Hollyoaks, C4, 6.30pm
As Lynsey's body is brought to the house for viewing, Ste tries to help Brendan.
The Brady bad boy is struggling with his grief and also with the arrival of Lynsey's brother Eoghan.
It soon becomes clear there's history between the pair and Eoghan is the key to dark secrets in Brendan's past (isn't everyone?!)…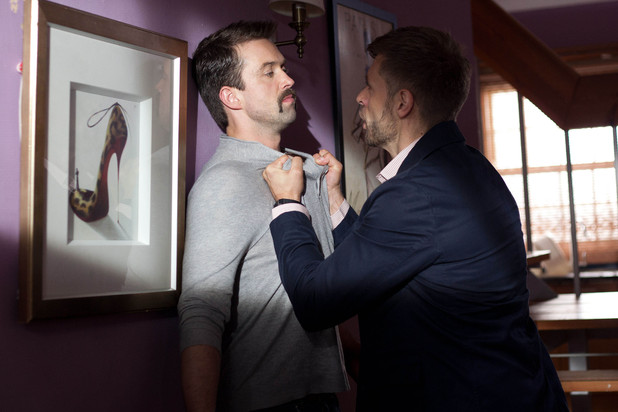 Read more:
Gossip Girl's Blake Lively tweets pics from last ever episode
Read more:
Gordon Ramsay's cod and tomato chowder recipe full of superflavours!