Creaking limbs? Need your reading glasses? As Brits have begun feeling old at just 28, the traditional reasons for being over the hill have been swapped for the more weird and wacky.
According to the new poll from dating website
Seekingarrangement.com
, tell-tale sins of being a fully fledged adult include swapping
The X Factor
for
Strictly Come Dancing
, tuning into Radio 2 rather than Radio 1 and prioritising careers over sex lives.
And, this is apparently all setting in at just 28 years old.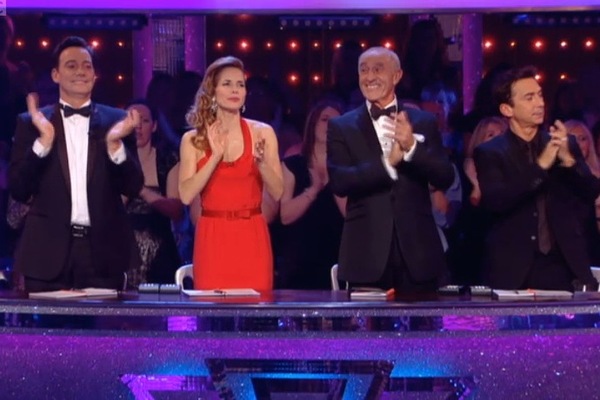 A quick poll of the
Reveal
office unearthed other reasons why we feel old in our late 20s, including:
- Wanting to sleep in your own bed after a night out - not on a friend's sofa
- Actually listening to your mum - there's a reason her clean washing smells so good
- Not ordering the cheapest bottle of wine on the menu
What makes you feel old? Tell us below and you could win £50!
Read more:
The celebrities you'd vote as Godparents for your children!
Read more:
Blonde v brunette: Can your hair colour change how you're treated?