We've been watching them turn from not-so-ugly ducklings into supermodel swans for the last 13 weeks but last night (Monday, 1 October) Letitia Herod became Britain and Ireland's Next Top Model!
With a challenging final photo shoot, a nerve-wracking catwalk to get through, and tough competition from fellow finalists Anita Kaushik and Emma Grattidge, Letitia tells
Reveal
she was feeling far from confident.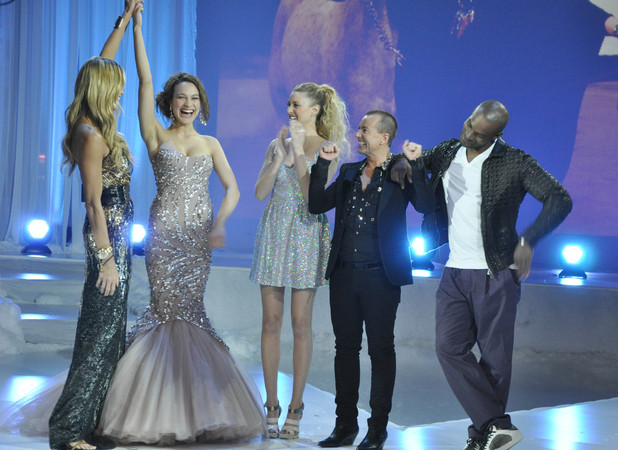 "The final shoot was great, I loved working with the horse," says the 19-year-old, "but I was really worried about it."
"I was the last out to shoot and they came to a decision so quickly - I definitely thought I was going home."
Following the tribal shoot, strong contender Anita was told she was out of the running to become BINTM, coming in third.
Anita was "totally gutted" and Letitia admits she was "kinda surprised" to see her go.
"Going in to the shoot, I thought Emma and Anita were both competition. We were all very close – it was a tough call."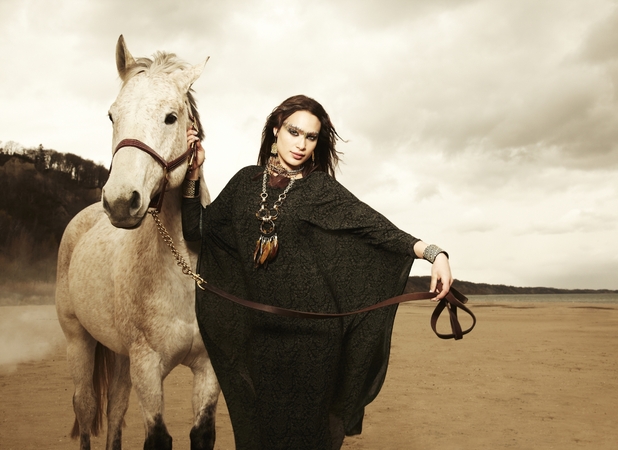 With Letitia and Emma in the final two all that was left was a high profile fashion catwalk for Canadian designers Pavoni in front of all four
BINTM
judges - a piece of cake, right?
"The catwalk was very nerve-wracking. I think me and Emma really felt the pressure because there was now a 50/50 chance that you could win," explains Letitia.
"We're really close friends but after the catwalk we couldn't even speak to each other because we were so nervous!"
Rather than put her off, Letitia insists having judges Elle Macpherson, Tyson Beckford, Whitney Port and Julien Macdonald in the front row helped her.
"It kind of spurred me on. Seeing them there meant I had something to put all my energy into. It was like having a friendly face in the audience."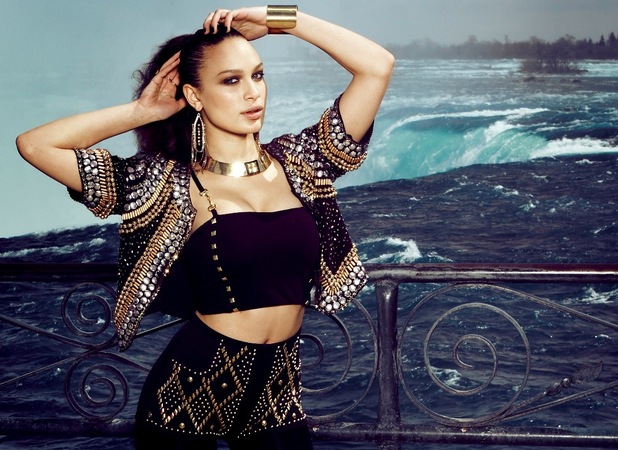 Following her star turn on the catwalk, dressed in a gorgeous gown, it was revealed that Letitia was the next Top Model.
"I felt on top of the world at that moment. You feel like everything you had done, all the work and effort, was worth it. It was incredible."
The winning photograph was projected onto the big screen and Letitia says it took a while to realise she had won!
"When the picture came up on the screen, it took a long time for it to sink in - I felt like I was looking at it for ages!"
Throughout the competition Letitia had faced criticism from the judges for being too sexy, with Julien at one point saying that her sex appeal could "make things look cheap".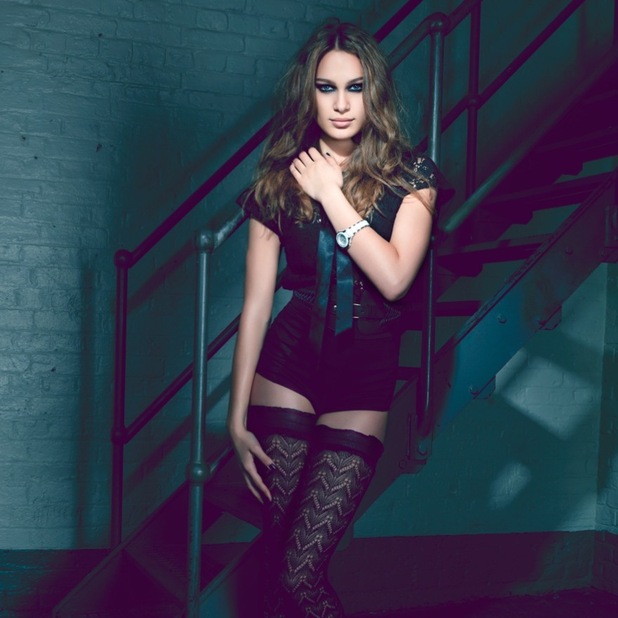 She admits she has "a woman's body" complete with boobs, which is rare in modelling but doesn't believe she is the only one out there.
"I think women of all shapes should be represented in the modelling world," Letitia tells us.
"There shouldn't be one fixed figure that you have to have to be a model – different clothes suit different types of bodies."
"The tide has been turning towards women's figures for a while now, with Victoria's Secret being the ultimate dream for so many models these days."
Looking back over her time on
BINTM
, Letitia says Tyson was her favourite judge and that she got on best with fellow finalist Emma.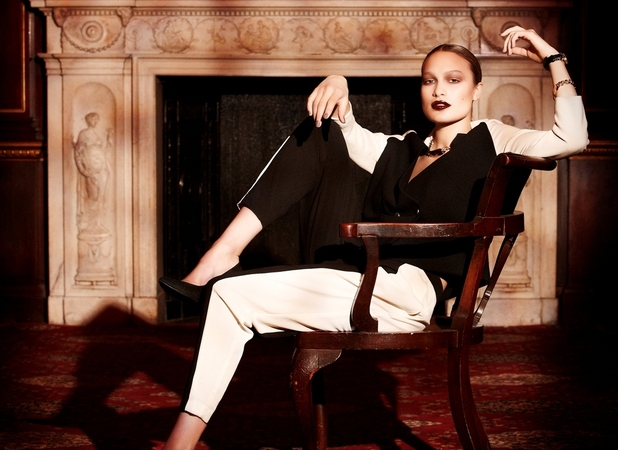 As for the future?
"I would love to be in
Vogue
and Victoria's Secret is a dream of mine," she says, "I've got aspirations – let's hope I can work towards them!"
Congratulations Letitia!
Read more:
BINTM: Reveal meets finalists Anita, Emma and Letitia!
Read more:
BINTM's Lisa Madden: 'I hate being called a one-trick pony'