MTV's The Valleys stars braved the rain to bring a bit of Welsh glamour to London today (Monday, 24 September).
Here at
Team Reveal
we've been eagerly awaiting this new reality series, which sees nine young hopefuls plucked from tiny Welsh towns and brought to the bright lights of Cardiff to chase their dreams.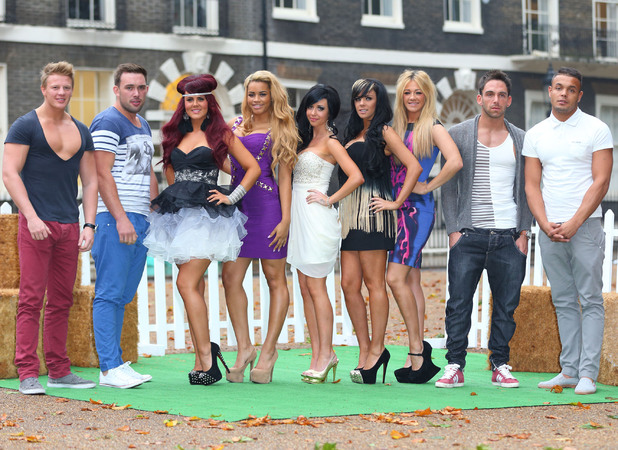 Today the cast eschewed wellies and raincoats in favour of eye-watering stilettos and tight t-shirts as they promoted the debut episode of the show, which starts tomorrow night (25 September).
The gang were joined by a couple of familiar faces (or should we say fleeces!) in the shape of two sheep - both of which had been spray painted.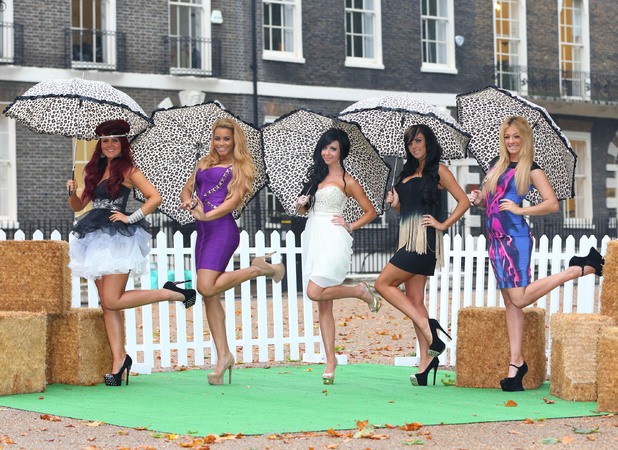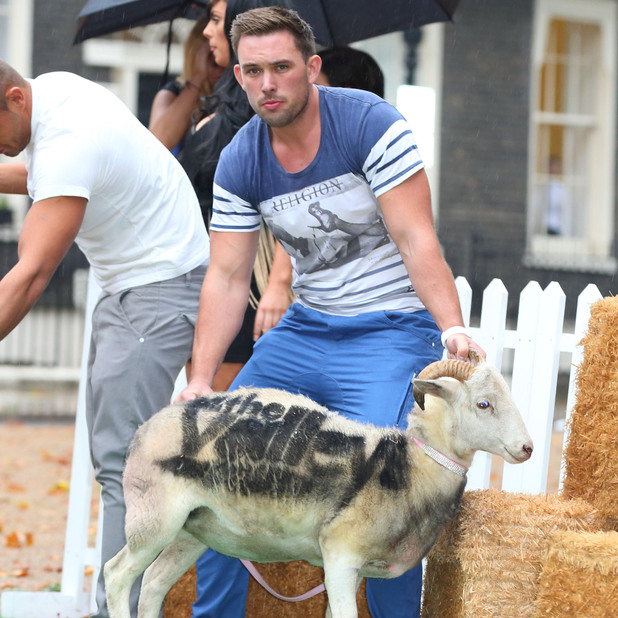 And after launching the show the cast headed into
Reveal
HQ this afternoon - complete with a sheep! Check back here soon to watch our full chat with the cast!
Roll on tomorrow night we say!
Check out a sneak peek at the new series here:
The Valleys airs Tuesday 25th September 2012 10pm exclusive to MTV
Will you be watching The Valleys? Let us know in the comments below and you could win £50!Read more: MTV's new reality show The Valleys: Meet the cast and mentors!Read more: The Valleys' Natalee: 'We're louder than TOWIE'