Louis Walsh makes his arrival on the American version of X Factor!
When we heard Louis Walsh was going to appear as a guest judge on the US
X Factor
to cover for a sick Simon Cowell we'll admit we were more than intrigued.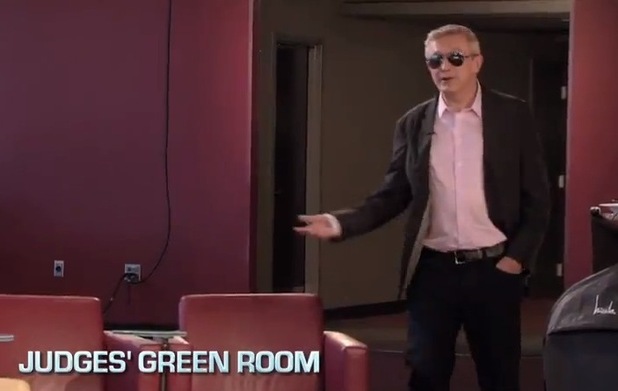 Our Louis sitting next to Britney Spears and Demi Lovato? Louis helping decide who gets the chance at winning that jaw-dropping $5 million recording contract prize?
We couldn't quite picture it in our heads but now Louis has made his grand appearance on US
X Factor
over in the States, we don't have to!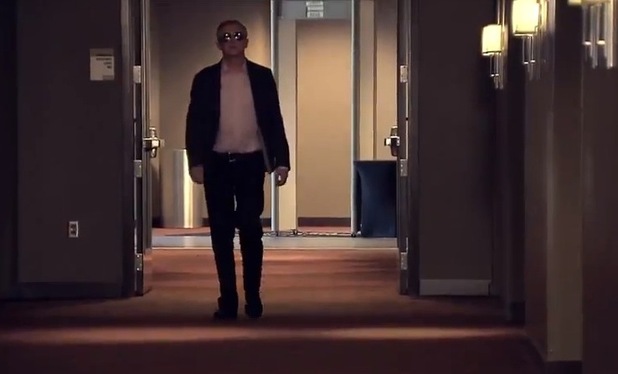 In this brief little video below we see current US judges Britney, Demi and music exec LA Reid pondering the arrival of the mysterious Louis. As LA succinctly puts it, "Who the hell is Louis?!"
Louis soon rocks up with his sunglasses on and introduces himself for the benefit of the US audience.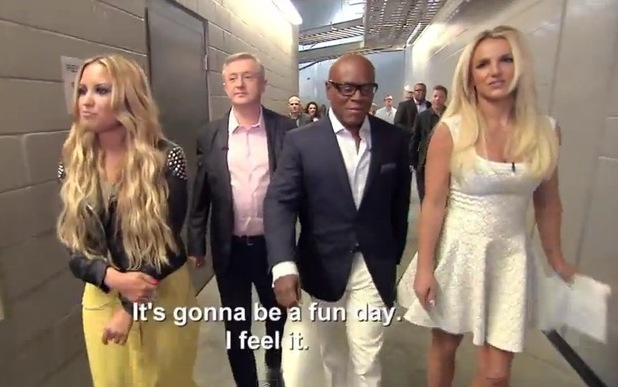 Louis says: "I've managed some of the biggest boybands in the UK and Ireland. Boyzone and Westlife. And I've sold millions and millions of albums worldwide.
"I've worked with Simon for 15 years. When he needs an opinion from somebody he trusts I'm the man he calls."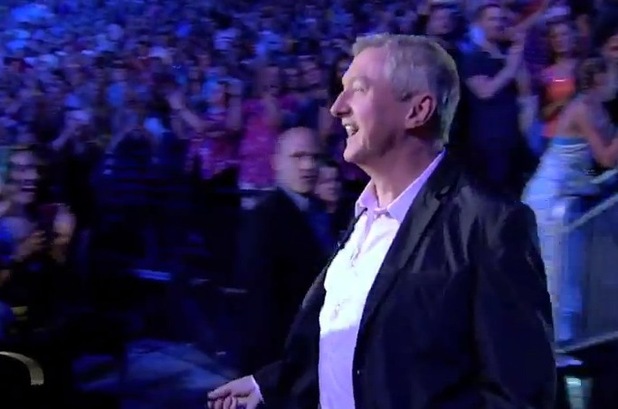 Louis then got stuck into what he does best - judging! Seated next to Britney at the judges' table, our fave Irish judge got his first dose of America's good, bad and bizarre auditions on Wednesday night's episode over in the US, while Simon recovered.
According to reports, Louis was flown out to the US on a private jet at the last-minute when Simon fell ill, with Simon telling US producers he was the best man for the job.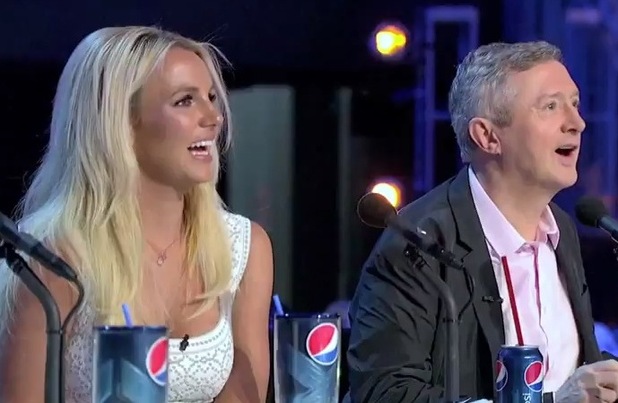 Sadly for the US audience, they only got a small glimpse of Louis as Simon soon recovered from his illness and was back later in the episode.
X Factor
is in full swing over the US but we'll get it over here from Thursday, 27 September on ITV2!
Watch a clip of Louis Walsh arriving on US
X Factor
below:
Read more:
> How to dye your hair blonde like Xtra Factor's Caroline Flack
> Caroline Flack: Concern for missing X Factor singer but it's not a massive manhunt
> Olly Murs is going to collaborate with Flo Rida!