This week on Keeping up with the Kardashians we have lie detector tests, trips to the dentist and an emergency trip to save a marriage...
When those Kardashians left us last week, Kris Jenner was on a date with the man she'd had an affair with over 20 years ago.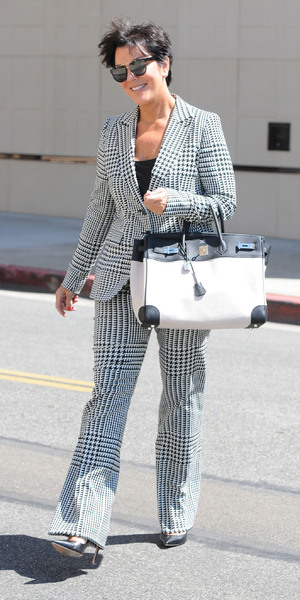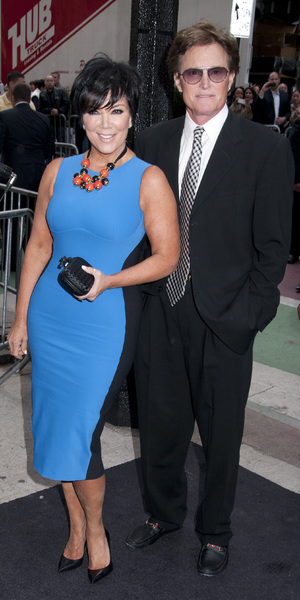 Kris, mother of Kardashian sisters Kim, Khloe and Kourtney, had gone on the date to see if she still had feelings for Todd Waterman - the man who caused the break up of her marriage to first husband Robert Kardashian.
Conveniently forgetting to tell current husband Bruce Jenner about the date, Kris has what she calls "a revelation" over dinner - that she is not in love with Todd.
Kris rushes home to tell Bruce, expecting the former Olympian to be overjoyed at the news. Alas Bruce is less interested in his wife's declarations of love and more interested in the fact that she has been on a date with her old flame:
"I don't even know how I can trust you," Bruce says. "I can't believe you did this."
Momager Kris decides to tell her eldest daughters about her meeting with Todd only for the girls to suggest that she take a lie detector test to prove once and for all to Bruce that she doesn't have feelings for her ex-lover.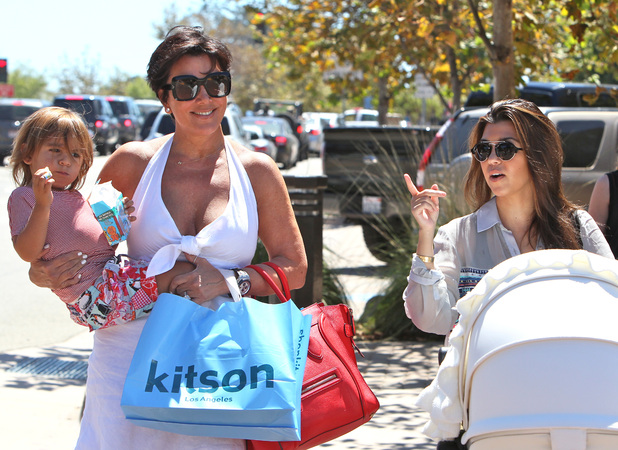 While all this is going on, it turns out that Khloe's husband Lamar Odom has, drumroll please, a cavity!
Sister-in-law, and dental health specialist, Kim tells Khloe about Lamar's tooth situation, saying she has, like, a sixth sense when it comes to tooth decay: "I can smell cavities." Does anyone have the heart to tell her that's already one of the five senses?
Turns out Lamar is terrified of the dentist, yep all 6ft 10in of him, and hasn't been in years!
After a lot of pleading, Kim drags him to the poshest dentist we've ever seen and gets him in the dreaded chair.
The episode's best lines come from Lamar just after he has been given the anesthetics. He tells the dentists that they have, "the best job in the world. You walk outside you probably get some of the best sandwiches in the world." Err right you are Lamar!
The poor guy is knocked out for SEVEN hours while the dentists do every procedure imaginable but leaves feeling on top of the world.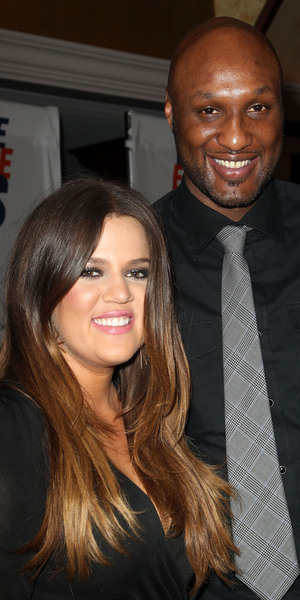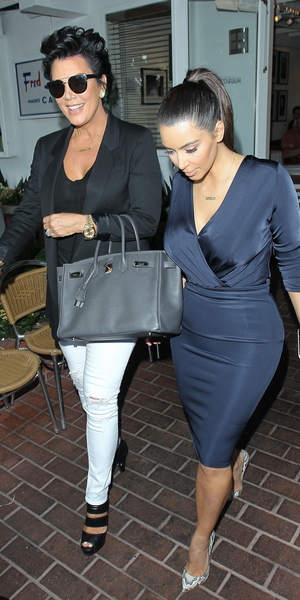 Back at the Jenner household, Kim and co. have called in an ex-CIA agent to give Kris a lie detector test.
The girls have compiled a list of questions for their mother to answer, including "Is Kim your favourite daughter?" to which she answers yes! We all knew it, but you didn't have to say it Kris!
When asked, "Are you in love with Todd Waterman?" Kris truthfully answers no and passes. But when asked a follow up question, "Would you like to have an affair with Todd Waterman?", Kris denies it and the needle goes crazy - indicating that Kris is lying.
Hurt, Bruce leaves the room only to miss the explanation for the jumping needle. Apparently for questions like those, old memories can be conjured up with cause the heart rate to quicken, which means Kris wasn't lying!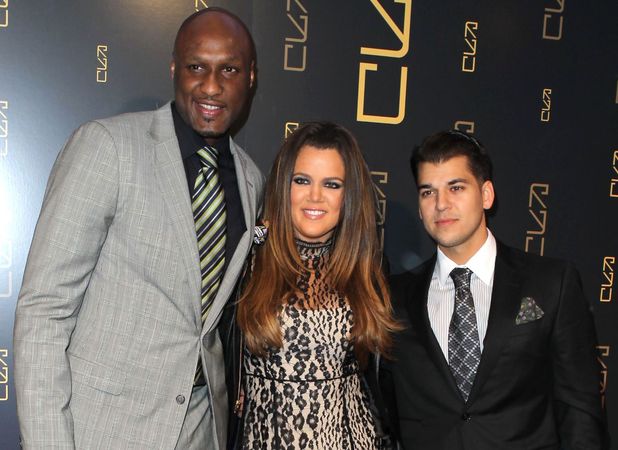 But it will take more than that to get Kris and Bruce back on the same page so the girls take matters in to their own hands.
They plan a weekend away for the couple in Malibu where they first met and fell in love in the hope that they might be able to get that old spark back.
It's not looking good for the pair when they arrive at the beautiful beach front house. Kris suggests a glass of wine outside but Bruce complains it's "too cold" - oh dear!
But when Kris (conveniently) finds an old photo album of her and Bruce, they share some memories and realise they need to start looking out for each other more.
"You know what the difference between now and then was?" Kris says. "We used to put our relationship first."
Vowing to focus more on each other, the pair start there and then in the bedroom!
Oh and Kim teases little brother Rob that his hair is thinning (which it's not) causing him to spend crazy amounts of money on laser treatment only to be told by bald as a coot brother-in-law Lamar to chill out and deal with it when the time comes. Lamar is obviously the sensible one in the family!
What did you think of last night's episode? Let us know in the comments below and you could win £50!
Read more:
Kim Kardashian and Fergie wear same tuxedo dress - who wore it best?
Read more:
Kim Kardashian leaving LA for three months, but where is she going?