Choir master extraordinaire Gareth Malone returns to convince people in workplaces across Britain to set up choirs.
After the huge success of the military wives, we wouldn't have thought it would be too hard to get people involved, but as he starts his quest in Lewisham NHS Trust, one of London's biggest hospitals, it's hard to find anyone with enough time.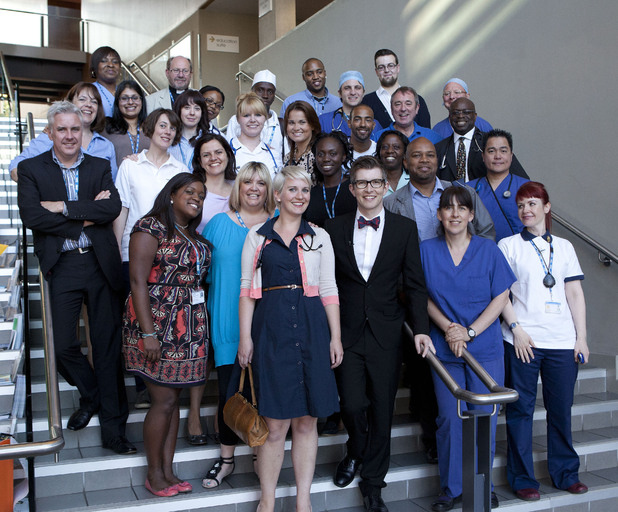 Hoping to bring together everyone in the hospital from surgeons to porters, he does eventually get enough to put his choir together – now they just have to pick a song!
Gareth's never failed before (even though the chefs singing for Children In Need was a bit questionable!), so we have every faith he'll have the medics raising the roof before too long.
The Choir: Sing While You Work, BBC2, 9pm