She's toned Coleen Rooney's abs, and helped her get buns of steel, now celebrity trainer Elise Lindsay shows us how to get super-fit!
The gym bunny demonstrates her quick-fix exercises, and the best bit is, you don't have to leave the house. Super-toned Elise shows us the best exercises for working your core muscles.
Elise tells us: ''Ideally if you complete these short sets 3-5 times a week, you should see results.''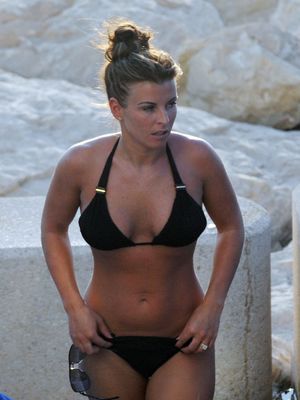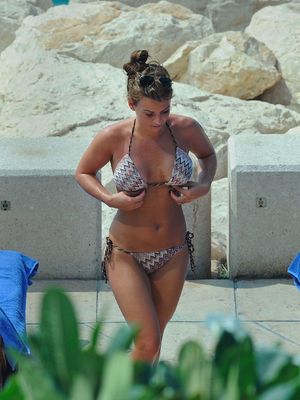 Check out our exclusive video to burn off that post-holiday bulge...
Eliise Lindsay, celebrity trainer, is working with XLS-Medical Fat Binder, a clinically proven, naturally derived weight loss aid that helps dieters lose three times more weight than dieting alone. For more information, visit http://www.xlsmedical.co.uk/
Which celeb body would you want?! Tell us below..Read more:
The hot new diet that's sweeping the nation!
Read more:
Tabata: The four minute exercise that gets a sixty-minute result!