The latest wannabe to be sent home from Britain and Ireland's Next Top Model this week was Roxanne O'Connor after a close encounter with some eight-legged creatures.
The first photo shoot this week had the girls getting up close and a little too personal with tarantulas and Roxy found the experience a little overwhelming, ending up in tears.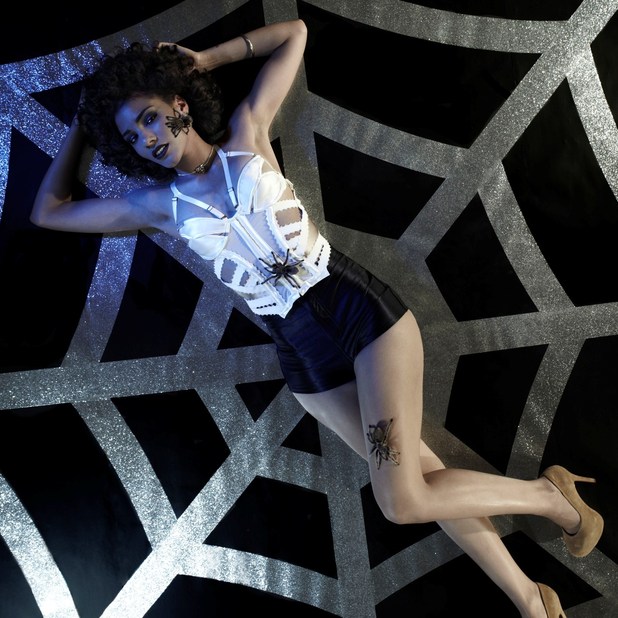 Speaking to
Reveal
, Roxy admitts: "I was nervous but I wasn't expecting to react how I did."
"I think it was the pressure of going last," says Roxy. "I kept saying I just wanted to get it over and done with but going last meant all the pressure built up inside me. I freaked out."
The 22-year-old was hoping to do better in the second shoot of the week for Revlon but unfortunately it wasn't meant to be.
"If I had been given more freedom in the Revlon shoot I think I would still be in the competition," says Roxy, who claims her straight on shot put her at a disadvantage.
"I know my angles and I know I could have gotten a better picture than that. It's really frustrating for me."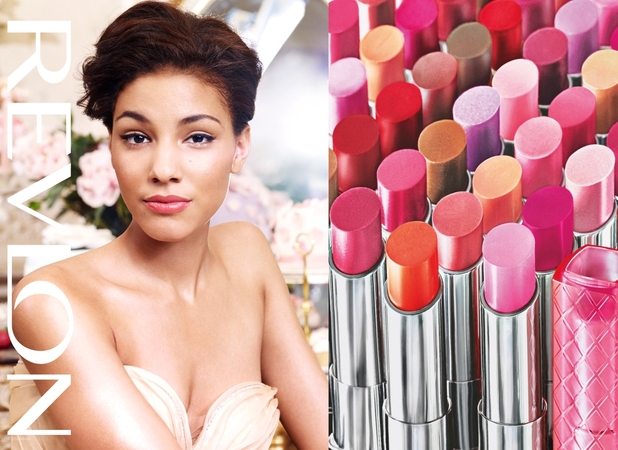 This week Roxy found herself in the bottom two alongside Letitia, who Roxy says was only put in that position by the judges to give her a wake up call.
"The judges really like her," says Roxy. "I think they put her in the bottom two to give her a kick up the arse and get her into gear."
Exiting the competition at any stage is tough on the girls but leaving this week had a particularly nasty sting as the final five will be travelling to Canada.
"The hardest thing about leaving this week was knowing that Canada was round the corner," admits Roxy.
"I really wanted to stay and I knew that in Canada there would be so many opportunities – and it would have been so fun!"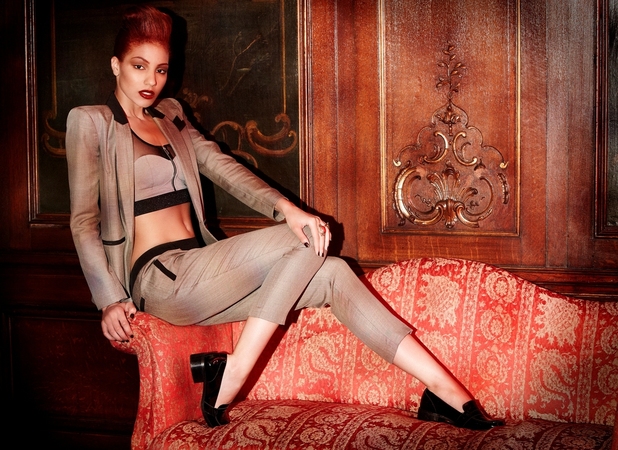 Roxy entered the competition to provide a future for her two year old daughter and thinks that this experience means she is a lot more mature than the other girls.
"Even though 22 is really young, I've had a lot more life experience than the other girls," explains Roxy.
"I'm a lot more mature than them. It's only four years but it definitely makes a big difference."
One of Roxy's stand out moments on the show was when judge Julien Macdonald decided she should have her brown locks dyed orange, in what he called a "Jaff-ro" (that's a Jaffa orange afro to you and me).
"At first I thought "Why would he do this to me?", says Roxy.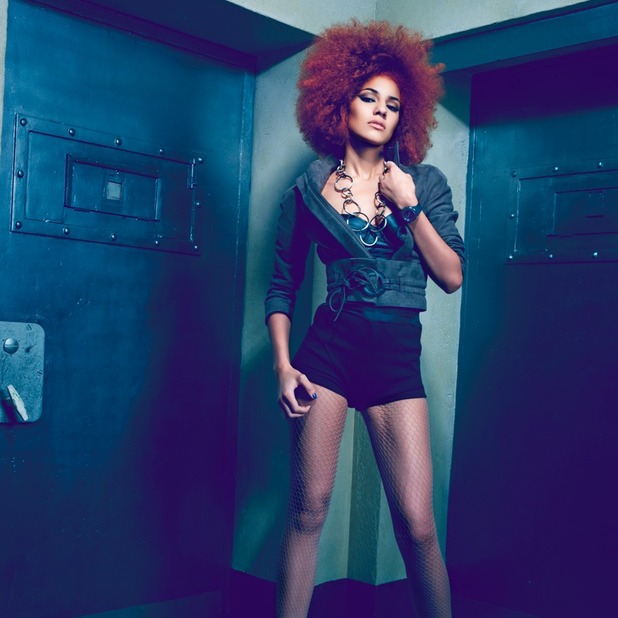 "But as time went on I understood that I needed to stand out and I wasn't before."
Roxy claims that Julien was her favourite judge because of her drastic makeover:
"He is a massive icon in the fashion industry. He casts models all the time so he knows what he's doing. Plus he's hilarious!'
Even though Roxy's
BINTM
dream has come to a premature end, the north Londoner is far from bitter about her time on the show.
She's tipped either Risikat or Lisa to win the competition: "Lisa is stunning and she takes a wicked photo."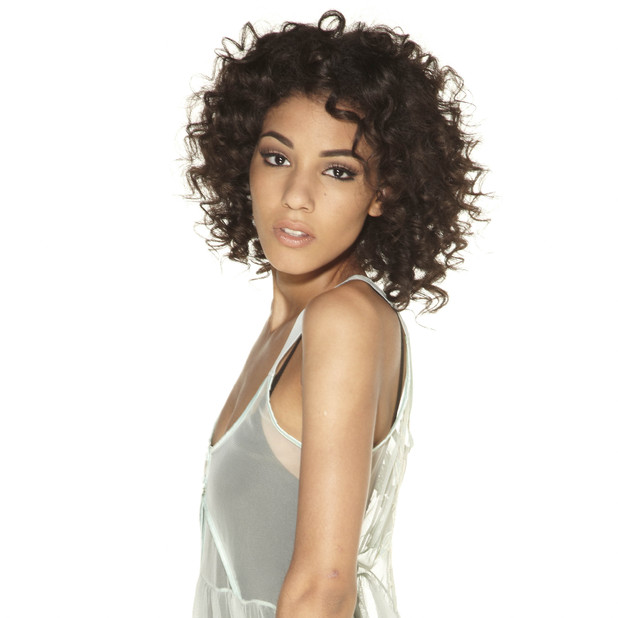 "She's never had a bad picture. I think she's definitely got the full package."
Looking forward, Roxy wants to keep modelling citing Jourdan Dunn as her inspiration.
"I think [Jourdan] is doing amazingly. I'm a bit biased because she's a young mum as well and she's British but she's so successful."
Britain and Ireland's Next Top Model, Mondays. 9pm, Sky Living
Read more:
BINTM Maddie interview: 'I felt like a boxer at a boxing match'
Read more:
BINTM's Jennifer: The naked male models didn't faze me!