The final trailer for The Twilight: Saga Breaking Dawn - Part 2 is here!
With all the focus on what's happening between stars
Kristen Stewart
and Robert Pattinson in real life, it could be easy to forget that a new Twilight film is just around the corner.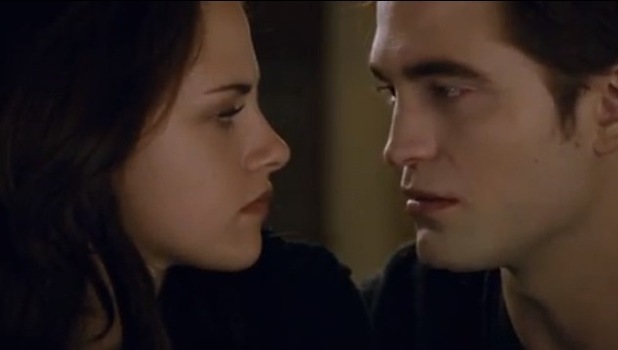 In this brand new trailer for the final
Twilight
movie we see Bella (Kristen) getting used to life as a vampire with Edward (Robert) and their child Renesmee.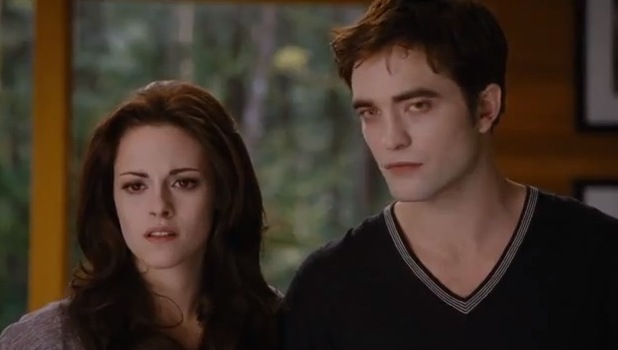 "My time as a human is over but I never felt more alive," she says in the voiceover. "I thought we would be safe forever but forever isn't as long as I'd hoped."
Inevitably, there's trouble just around the corner – but we won't spoil the plot for anyone who hasn't read the book.
Watch the trailer for
The Twilight Saga: Breaking Dawn - Part 2
below:
Are you excited about the last Twilight movie? Let us know below and don't forget, you could win £50 just by leaving a comment!
Read more:
Kristen Stewart on Twilight promo with Robert Pattinson: "We'll be fine"
Kristen Stewart cheating scandal won't affect publicity tour
Kristen Stewart returns to red carpet after cheating scandal: pictures