MC Harvey has finished sixth in Celebrity Big Brother.
The rapper was the first to be evicted in tonight's final, leaving Coleen Nolan, Martin Kemp, The Situation, Ashley McKenzie and Julian Clary to battle for the Celebrity Big Brother Summer 2012 crown.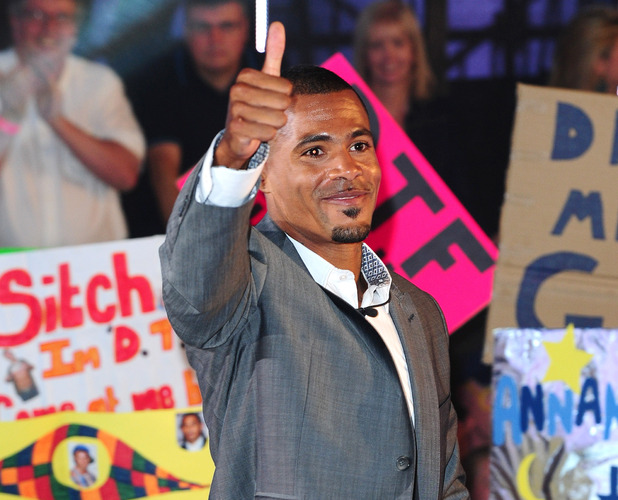 Speaking to Brian Dowling after his eviction, he insisted that he wasn't upset about losing out on the first place spot because the show had allowed the public to see a new side of him.
"The last four years have been very tough," he said. "This show has done a lot. People see who I am, not what they have read. Just to see the real side of me, my daughter, this was for her.
"I'm not gutted because to me I won just being in the final and in the three weeks people got to see enough of me. I've already won."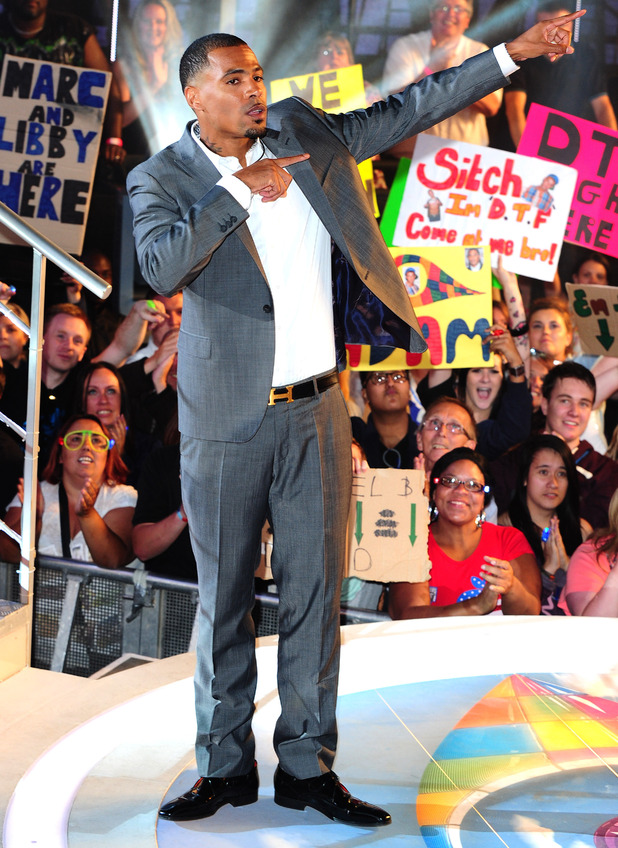 Harvey was one of the more popular housemates, receiving just two nominations from Martin and Prince Lorenzo during his time in the house. He admitted to Brian that being nominated by Martin surprised him but added: "I respect him, he's a cool guy. I'll take that one on the chin."
Harvey was quizzed about his less than close relationship with Danica – but he insisted that it wasn't personal.
"Danica is a nice girl but I don't like her games with men," he said. "She claims she don't know what she's doing but she's a smart girl, but she's cool."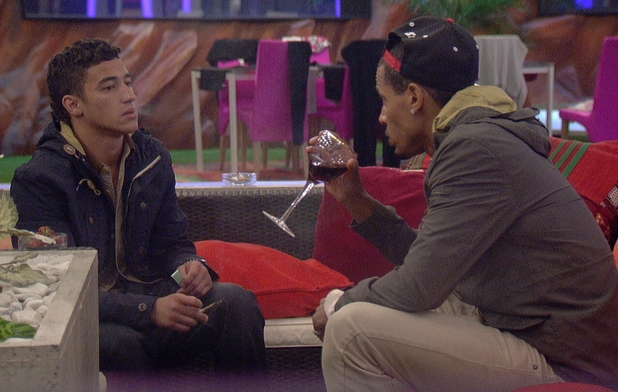 On a happier note, he was full of praise for housemate Ashley, saying he was "mirror image" of himself.
"The world is his oyster," he added. "That boy will win a gold in Rio in four years. I see a lot of myself in him. He has to control himself sometimes but he was me when I was younger."
As for Julie Goodyear, he explained that while he has "respect for his elders", he wasn't happy with some of her "switches in character" he witnessed during the Mount Olympus task. But he added: "I still love Nana Julie. I'm still going for a drink with her. I don't hold grudges, you have to move on in life."
Read more:
CBB Ashley finishes fifth: Rhian Sugden is an amazing woman
CBB Situation finishes fourth: I think Danica fancied me subliminally!
CBB Martin finishes third: My game plan was to be myself
CBB Coleen finishes second: I don't know why Julie didn't like me
CBB Julian finishes first: I'm a complete wreck!
Check out our gallery of the final six housemates leaving the house below!