It was only in 2009 that Joe McElderry won The X Factor, yet he is already set to release his fourth album.
The Geordie star, 21, is still riding high on success and looking forward to a busy promotional tour around the UK.
So why then, did
The X Factor
leave Joe out of this year's TV advert, which features a show reel of successful contestants including One Direction, JLS and Leona Lewis?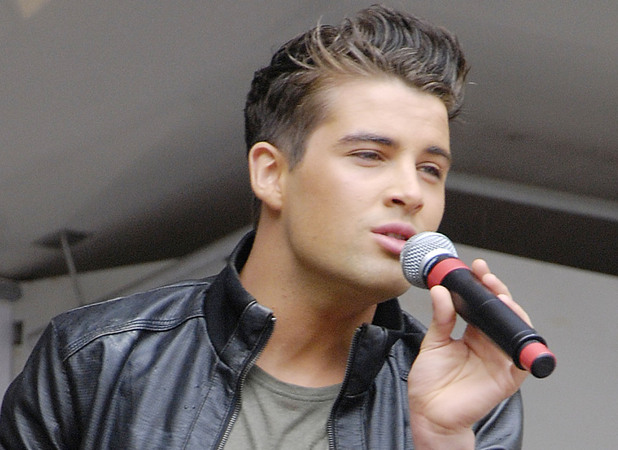 Joe tells
Reveal
: "Everyone in the ad is signed to Syco at Sony, which is Simon Cowell's label.
"I am signed to a rival, Universal, so they're not going to want to promote me. It's understandable really, I don't think there's anything more to it than that."
Shrugging it off further, Joe adds: "I wasn't really disappointed, as I've got a new album out and I know that I'm doing well.
"I kind of didn't need an
X Factor
advert to tell me that!"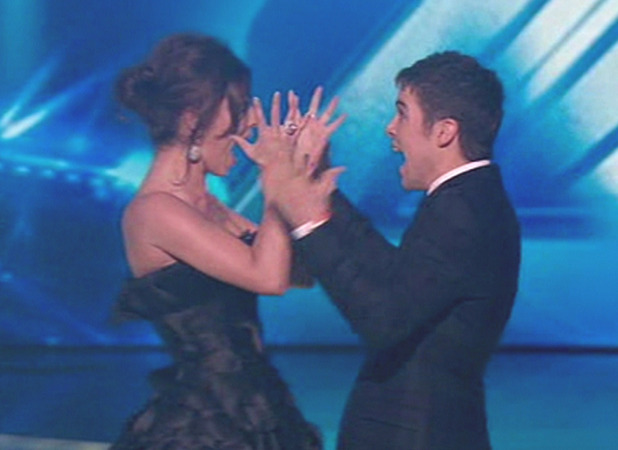 Despite the snub, Joe couldn't speak more highly of the ITV1 reality programme that found him fame.
When asked if he'd still encourage people to go on it, he humbly said: "Totally, as it's such an amazing platform.
"The fact I've been part of such a historical show and gone on to win it is something I'll never forget. It's an incredible experience and I loved working with all the judges."
Joe admits he's been too busy to catch the first two episodes of this series, but he is looking forward to watching it when his schedule has calmed down.
"My dream judges would be Rihanna – she'd be really cool - Lady Gaga and Beyonce," he reveals.



Joe is also excited about the forthcoming series of
The X Factor USA
, which features Britney Spears as a judge.
But when asked if he'd rather have had Britney as his mentor or Cheryl Cole, who guided him through the 2009 series, Joe is quick to answer.
"Britney's going to be cool. But of course Cheryl – Cheryl by far!"
Joe's new album 'Here's What I Believe' is out on 10th September. You can pre-order it here. You can also watch his new video below.
Read more:
Jedward: "Justin Bieber is trying to be like us!"
Read more:
Cher Lloyd escapes UK after V attack