Would you like Pippa Middleton to plan your wedding or Peter Andre to give you parenting advice? Well it seems the answer for the majority of the British public would be "yes!"
Building society Nationwide has asked people around the UK who their ultimate celebrity dream team would be, and the results also include Paul McCartney's ex wife Heather Mills for divorce advice.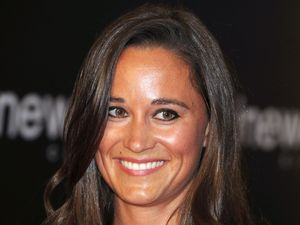 When it comes to money worries, nearly two thirds would seek guidance from finance expert Martin Lewis.
Former Big Brother host Davina McCall is the celebrity people would turn to for help and advice on their love lives.
Susan Quilliam, relationship psychologist, said: "Whatever the scenario or life stage, everyone wants someone they can talk to and approach for advice, and it is very common for people to turn to others who have been in similar situations for support.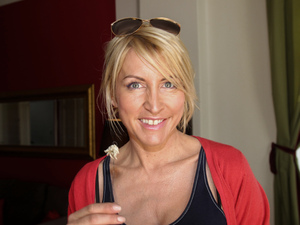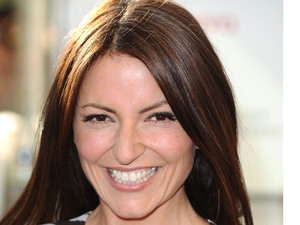 "Because celebrities are so famous and popular - and we aspire to be like them - we naturally follow their lives, compare our own circumstances to our own and feel supported because they have the same challenges as we do.''
Who would be in your dream team? Tell us below!
Read more:
Are you surrounded by emotional vampires?!
Read more:
The secret to a long-life? No husbands!