Britain and Ireland's Next Top Model is about to get steamy - but for once it's not the ladies stripping down!
Tonight's episode of the Elle Macpherson-hosted modelling competition will see the (very lucky) remaining contestants having to pose alongside some very gorgeous and very naked male models!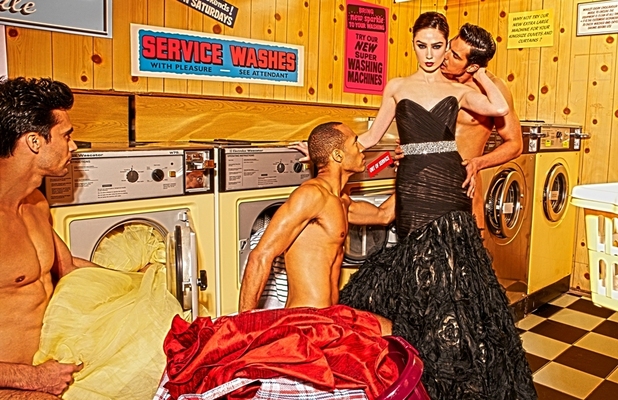 Of course, the key here will be having to focus while surrounded by nude men (which we imagine will be tricky!) as well as obviously delivering the pose that judges Elle, Tyson Beckford, Whitney Port and Julien Macdonald want.
Also joining the judges tonight is gorgeous male model and actor Paul Sculfor. Scantily clad male models and a cute guest judge? This is one episode we definitely won't be missing!
Tonight's episode will also feature a tricky catwalk on water so we expect plenty of near slips and falls as the girls struggle to keep their balance while showing off their best strut.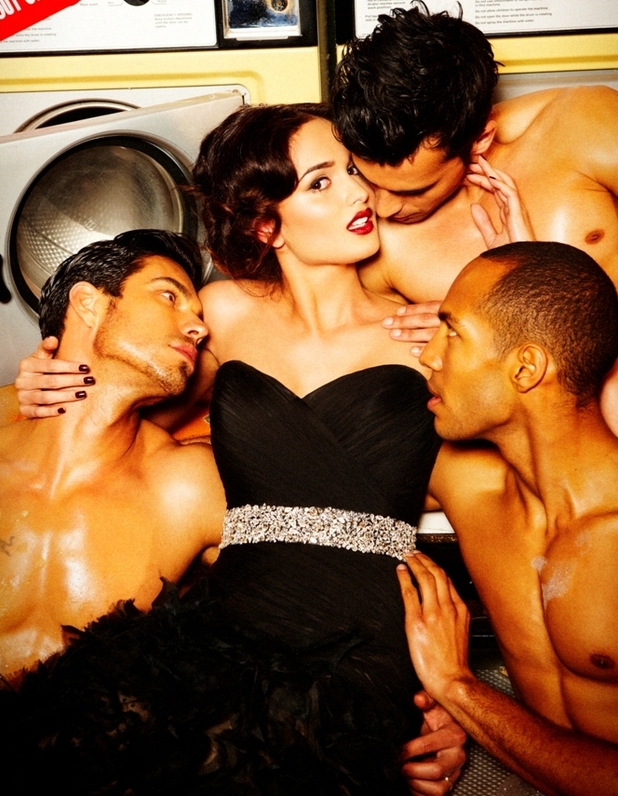 Last week saw Irish model Kellie Forde eliminated after a sports luxe photoshoot with Rizzle Kicks and a challenge that had the models posing on Carnaby Street and being ranked by members of the public.
Kellie told
Reveal
she was disappointed to be leaving when she did because she was just coming into her stride: "I really thought I had more to give. I actually liked my picture. I thought next to the rest of my pictures it was one of my strongest ones."
Britain and Ireland's Next Top Model, Mondays, 9pm, Sky LivingRead more:
Britain & Ireland's Next Top Model interview: Kellie
Britain & Ireland's Next Top Model interview: Anne
Britain & Ireland's Next Top Model interview: Tas