Jasmine Lennard has become the first celebrity to be evicted from the Celebrity Big Brother house.
Jasmine left the famous Celeb BB house this evening after facing the public vote against Rhian Sugden, walking out to a chorus of boos from the crowd as she smoked a cigarette.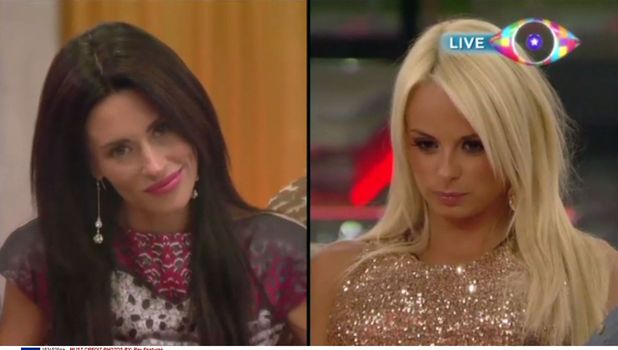 Chatting to Brian Dowling she said: "I'm so pleased it's over. I would have stayed there for my son but I didn't want to carry on."
When asked why she felt the public chose to save Rhian over her, she replied: "I don't know. She is nice and dull. People like nice people. And I struggle with that. I find it hard."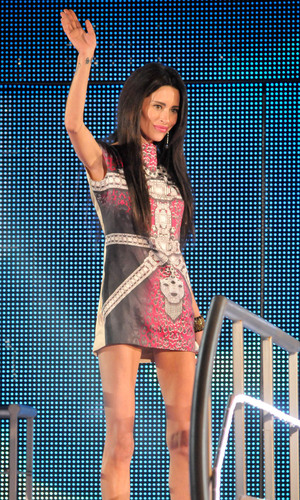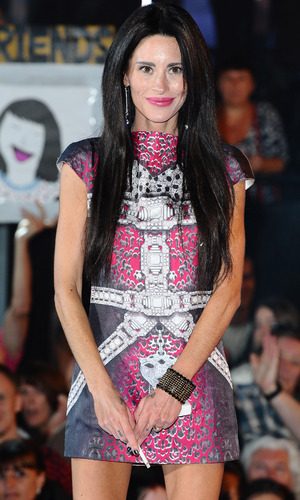 Jasmine also got a chance to re-watch the face-to-face nominations and suggested that Prince Lorenzo thought he was still on the US version of
The Bachelor
and just didn't understand the game.
But she added there were no bad feelings: "He's a sweetheart and impossible to stay angry at."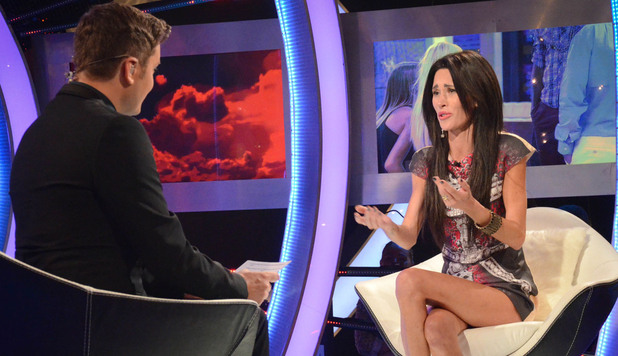 Talking about her behaviour in the house she insisted: "I keep it real. I say it exactly how I feel it every second. That's just who and how I am... Normally I find the line and just take a little step over it!"
Jasmine also revealed she wanted Danica Thrall up for eviction next and was rooting for Samantha Brick to win.
Celebrity Big Brothers airs nightly on Channel 5
Celeb Big Brother: Prince Lorenzo has a crush on Danica Thrall
Natalie Cassidy blogs Celebrity Big Brother for Reveal!