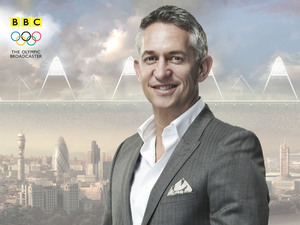 Heptathlon golden girl Jessica Ennis spent all day yesterday competing in the first four of her seven events and tonight she's going for glory in the final three. Can she bring home another gold medal for Team GB?
Gary Lineker
is on hand to take us through this evening's athletics. There are lots of other events going on including the women's 100m and 400m as well as the men's long jump, but it's the final event of the heptathlon, the 800m, that we're really interested in. Can Jess do it? We're keeping our fingers crossed, but we reckon she can!
Our other medal hopeful of the evening is Mo Farah, who goes in the 10,000m final. We'll be on the edge of our seats waiting to see if he does it.
Come on Team GB!
The Olympics, BBC1, 7pm