By Faye Priestley
With Celebrity Big Brother set to cause a storm when it launches on Wednesday, 15th August, we've compiled our dream BB house, just in case Channel 5 need some suggestions…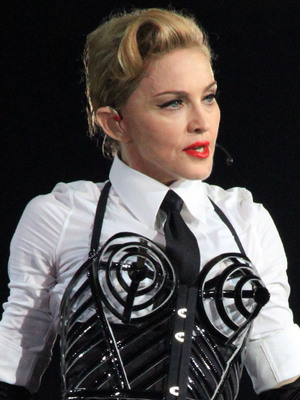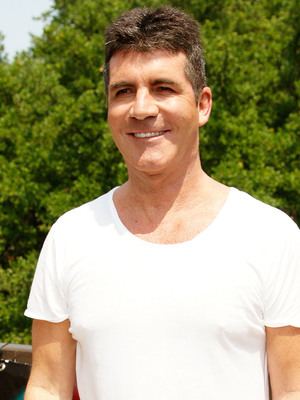 Madonna
The Big Brother house is far from Madge's Hollywood lifestyle. We'd love to see her 'roughing it' - but most of all we just want to see what she's doing to look so damn good at 53!
Simon Cowell
He's influential, obscenely rich and knows everyone in the business. Cowell is TV's favourite hard-man, head of Syco music and has worked with some of the biggest celebs out there. After all his harsh comments, we'd love to see him suffer the BB tasks, food rations and punishments!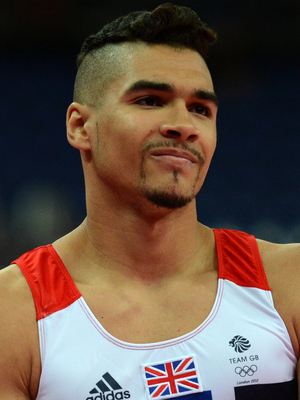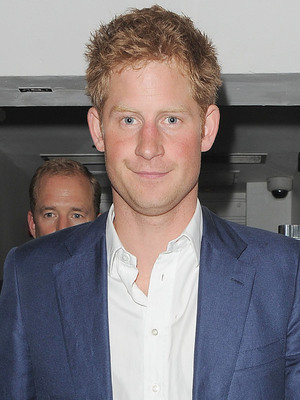 Prince Harry
This summer has got us Brits obsessed with the royals. Who better to have in our dream house then the UK's most eligible bachelor? Harry seems like he knows how to party and we'd love to see his gran on elimination night.
Louis Smith
With Olympic mania hitting the UK, it seems only right that the hottest member of Team GB be part of our list of ideal housemates. And Louis isn't just a pretty face. He made it through to the 4th round on
X Factor
, he wants to create his own fashion line after the games and he loves his family!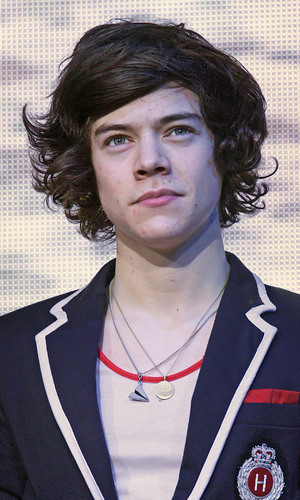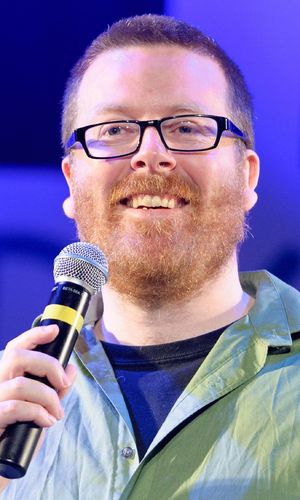 Harry Styles
As well as being hugely talented and successful, One Direction's Harry Styles is drop dead gorgeous! Claiming the hearts of older women nationwide, the heartthrob has been linked to TV presenter Caroline Flack and radio presenter Lucy Horobin, both 32. With Harry admitting that he likes the older woman, maybe we'll be next. We'll keep dreaming…
Frankie Boyle
Although maybe not yet near the lofty heights of celebdom as our other contestants, Boyle is always blunt and usually controversial. His recent tweets have had us all chatting and we'd love to see how the celebrities could hold up against his witty comments and harsh words.
Victoria Beckham
We'd love to see this Spice Girl in the BB house just to see her speak, share some juicy secrets about hubby David and… smile!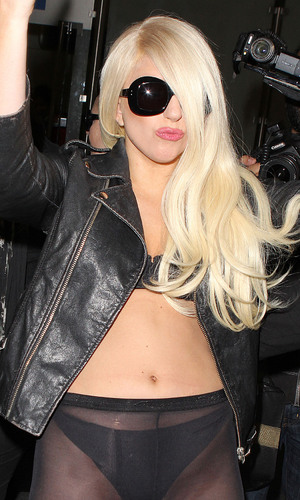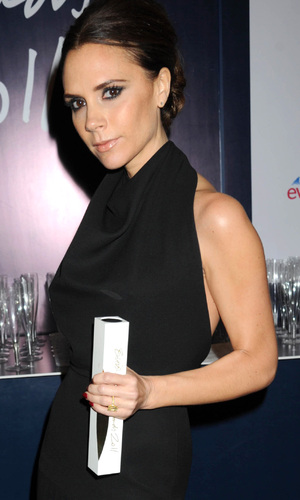 Lady Gaga
Bringing some more craziness to the BB house, we'd love to see Gaga brushing her teeth, cleaning the sink and wearing some trackies. Separated from her entourage, minders and unusual wardrobe, we want to see if Gaga is just a normal girl at heart.
Your nan
She's bound to add some controversial opinions and grill those reckless celebs about all their indiscretions. If not, she'll bring them down to earth with her stories from 'the good old days' and come out with some cracking queries about their unusual lives. Miles away from the star-studded lifestyles her fellow housemates are used to, she'll be sure to introduce them to all the basics that their 'people' normally do for them. If not, at least they'll get a good Sunday roast.
Who are your dream Celeb BB contestants? Let us know below
Read more:
Lady Gaga launches crazy advert for new fragrance
Read more:
Harry Styles to sing at Cara Delevingne's birthday party?
Read more:
Cheryl Cole coming back to TV (with Rihanna and Katy Perry!)