The Internet has fallen for another feline that rivals Grumpy Cat with its sullen expression - Luhu the very Sad Cat!
Cats live the dream really, don't they? Days spent snoozing on the sofa with no one telling them to sort their lives out and get a job. The jealousy!
However there's one cat who seems to find the whole 'being a cat' ordeal more than a bit upsetting. Meet Luhu, the constantly moping moggy.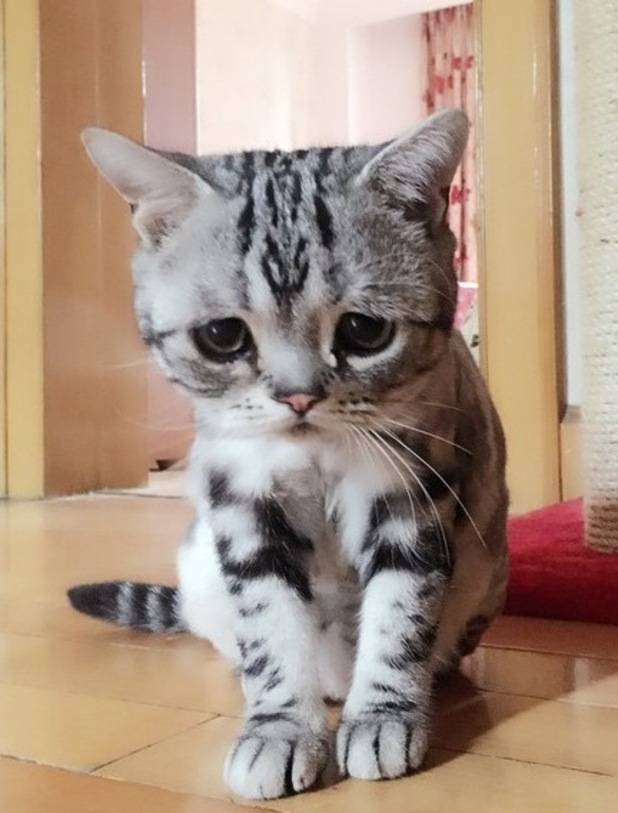 Luhu's owner, Maggie Liu, uploads tons of Luhu snaps to her Instagram, where more than 10,000 followers live in hope of seeing a smile.
The cute tabby cat lives with her two older brothers, Bardie and Barher at home in Beijing, China. But Luhu is the only one with those big, sad eyes. Oh, you just want to give her a cuddle!
Sometimes Luhu tries out a different pose and sticks her tongue out, but nothing distracts from her seemingly sad expression. But before your heart breaks in half, Maggie Lu has reassured fans that Luhu does enjoy herself, she was simply born with that downcast look!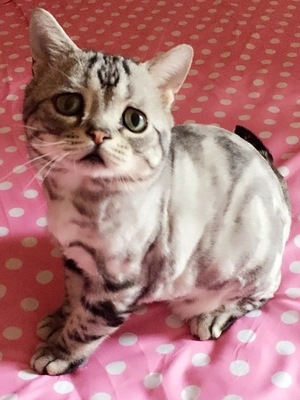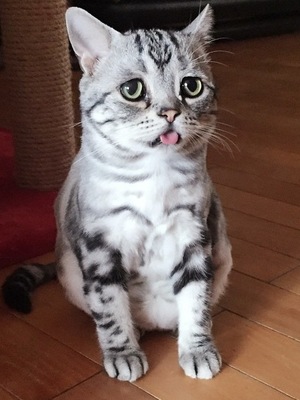 For exclusive competitions and amazing prizes visit Reveal's Facebook page NOW!