Chessington World of Adventures Resort recently welcomed two new arrivals and we think they may be their cutest ones yet...
Just look at how adorable these baby otter pups are!!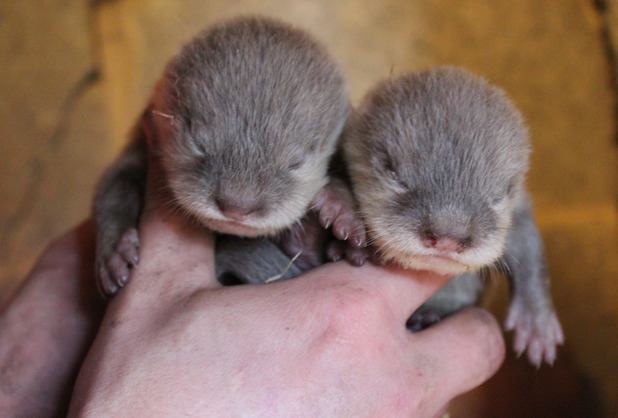 Ahead of Valentine's Day, Chessington had a surge in newborn arrivals and the Zoo's otters welcomed two new furry friends to the group.
Now just a few week olds, the tots are able to join their mothers and the rest of the otter gang in their new home, and by the looks of things they are settling in just fine... even if they are splending plenty of time just snoozing!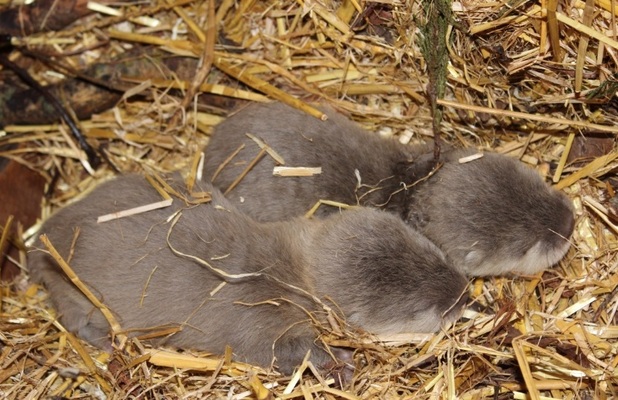 These adorable photo's of Chessington's newborns will certainly have you cooing over them, so to make your hearts melt even more we've got a few fun facts on why otters really are just the cutest.
1. They hold hands while they sleep! Yep, these little guys don't want to drift away when they're getting some shut eye so they cling on to each other.
2. Baby pups can't swim, so if they want to take a dip they hitch a ride on their mother's belly.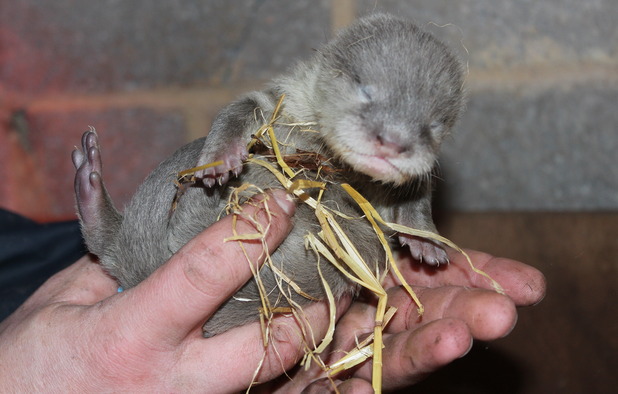 3. Baby otters are born toothless and blind and rely on mum to look after them until they're at least five weeks old. We wouldn't mind giving these pups a little TLC!
4. Otters have a super-thick coat of fur to keep them warm - which also makes them look incredibly cute and huggable.
Oh, if only we could have an otter of our own...
Reveal is now on Google Plus! Join us here for the latest pictures, fashion and celebrity news!
For more cute animal pictures see our gallery below:
Copyright: Rex Features Richard Waters/Solent News