This seven-week-old puppy from Great Yarmouth, Norfolk, is so tiny she can fit into a teacup... an actual teacup!
Warning: This is possible the cutest thing you will ever see...
Belle, the teeny tiny Yorkshire Terrier, is so small that at just two inches long she is able to sit herself quite comfortably into a cup and saucer.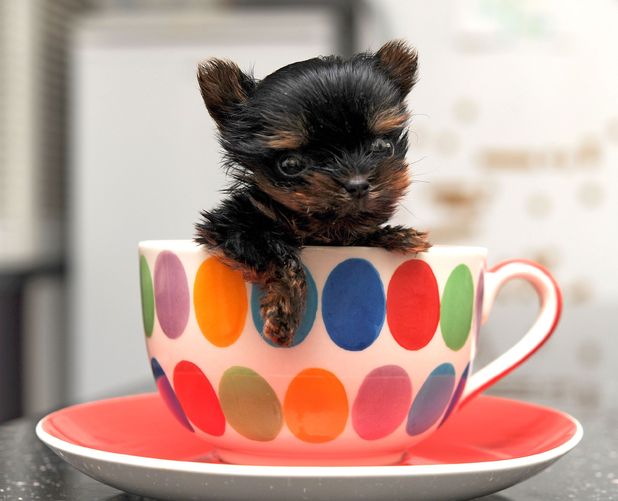 And if that picture doesn't pull on your heart strings, Belle's tearjerker of a story will.
This little pet pup was rejected at birth by her mother and, after she was resuscitated, Belle was the only survivor of her litter of four.
At seven-weeks-old, Belle is an eighth of the size she should be, weighing in at just 158g - that's less than a portion of butter in the supermarket!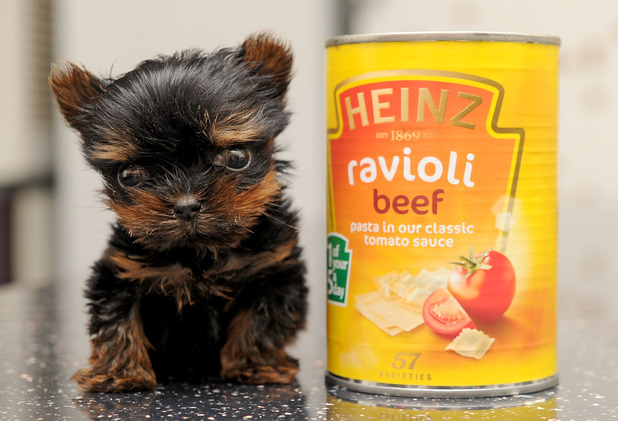 Ooo, we just want to put her in our pocket!
Thanks to some good 'ol TLC by her owner Karenza Cruse, Belle has been hand-reared around the clock to keep her healthy and has already doubled in size since being born.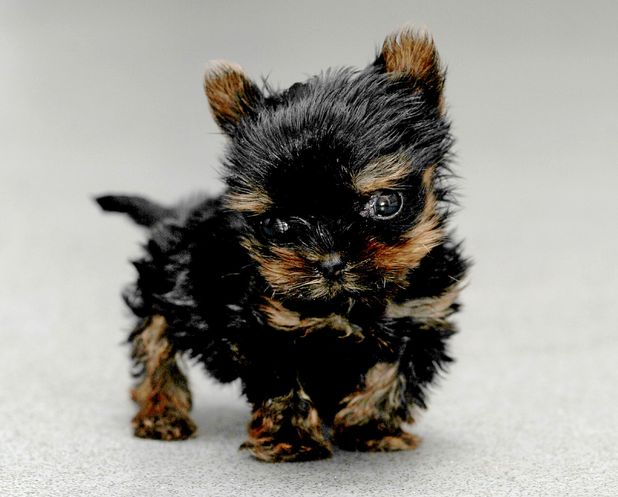 After Karenza spent weeks feeding her adorable pooch through a syringe, Belle is now strong enough to begin eating solid foods and she has even started to take her first few steps.
Yay - looks like things are looking up for Belle!
Reveal is now on Google Plus! Join us here for the latest pictures, fashion and celebrity news!
For more cute animal pictures, see below:
Copyright: Rex Features Richard Waters/Solent News