It looks like we're not the only ones who like to get some sleep, as this cute little otter seemed pretty frustrated she couldn't grab some shut eye!
A day in the life of an otter is all floating, resting, eating and grooming. Sounds easy right?
Well you'd think so, but for this little otter, trying to get to sleep proved to be a bit of a chore...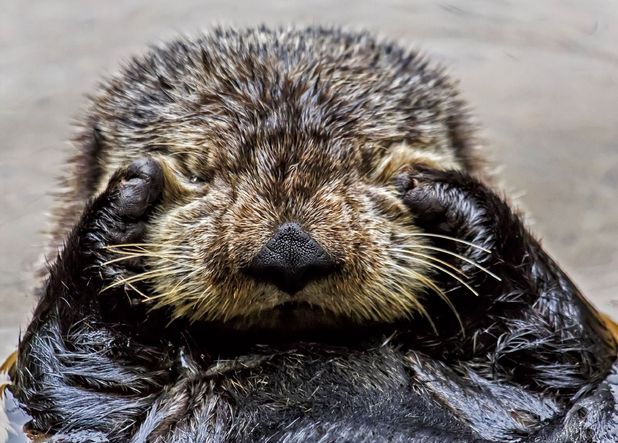 There's nothing more annoying than being wide awake when you're trying to fall asleep and, for this little girl, her perfect slumber wasn't going so well.
So much so, that the poor thing couldn't help but hold her head in her hands.
Oh, kid! We're not sure we could sleep while floating in water either...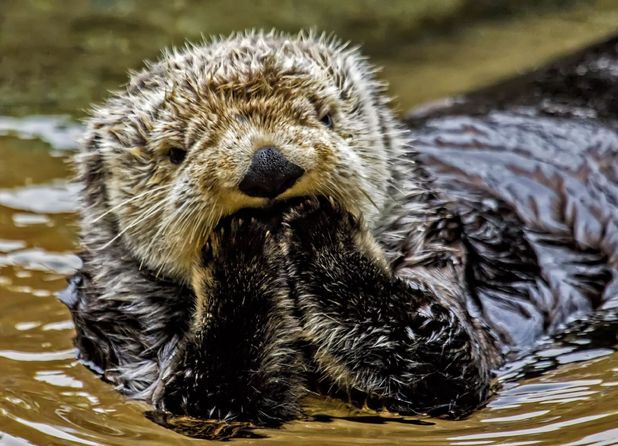 Capturing the fluffy otter's struggle on camera, wildlife photographer Sharon Landis just couldn't resist taking a snap or too.
At one point, Sharon captured the otter venting her frustration, hilariously stuffing her hands into her mouth after rolling onto her front.
Hmm, probably not the best position for someone trying to drift off - no matter how cute it makes them look!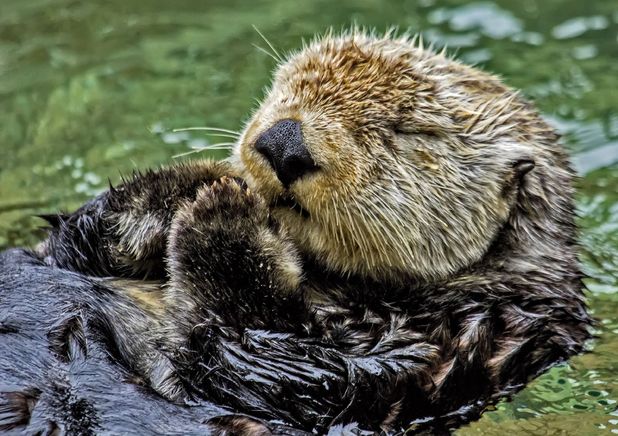 In one last hope, the little otter flipped onto her back again and prayed she'll find herself in the land of nod.
Oh, isn't she just 'otterly' adorable?!
Fingers crossed she finally got there!
Reveal is now on Google Plus! Join us here for the latest pictures, fashion and celebrity news!
For more cute animal pictures, check out the gallery below:
Copyright: Rex Features Richard Waters/Solent News