Who knew dogs could be such posers?! This little pup Princess Pixie Pants just loves to dress up and she sure knows how to work a camera...
The little pampered pooch from Gisborne, New Zealand has become a Facebook sensation thanks to her new found modelling talent!
Working every outfit from a tutu, to leathers and even a pair of shades, Princess Pixie Pants is quite the fashionista and she and her devoted owner Yvonne Thorne just love to put on a catwalk display.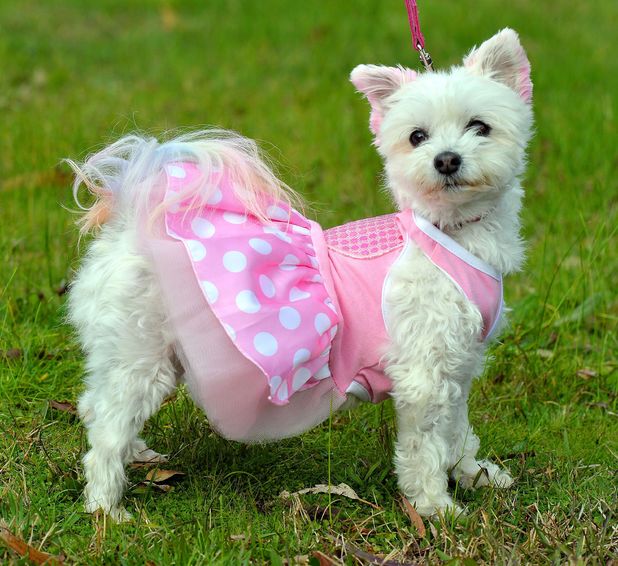 Originally a rescue dog, Princess Pixie Pants was taken in by Yvonne after she was rescued from a puppy farm.
Initially kitting her fluffy friend in clothes to keep her warm as her matted fluff had been shaven off, Yvonne then upped her game in the wardrobe department and Princess Pixie Pants has been style savvy ever since.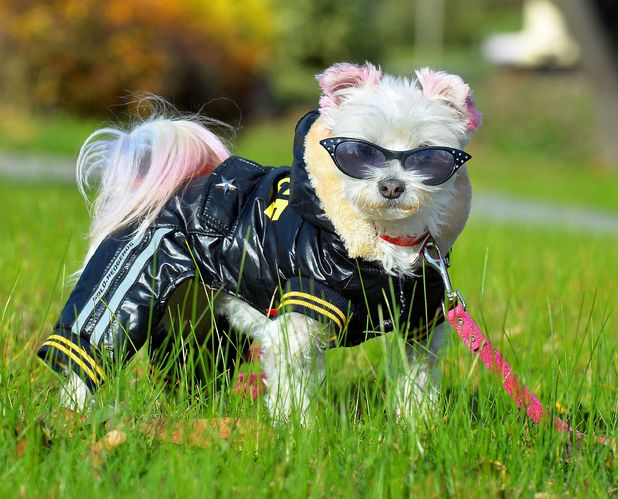 With her own
Facebook page
, written by yours truly herself, Princess Pixie Pants has become an online hit with a growing number of admirers thanks to her quirky outfits.
And the doggy star in the making even does requests! Fans can send Princess Pixie Pants an outfit and she will happily put on a show modelling their outfit choice.
Oh Pixie Pants you crowd pleaser!
See more cute animal pictures below:
Copyright: Rex Features Richard Waters/Solent News