Chessington World Of Adventures Resort has recently welcomed another new arrival and this time it's the cutie that is Poco the white-faced Saki monkey.
And just look at how adorable little Poco is!!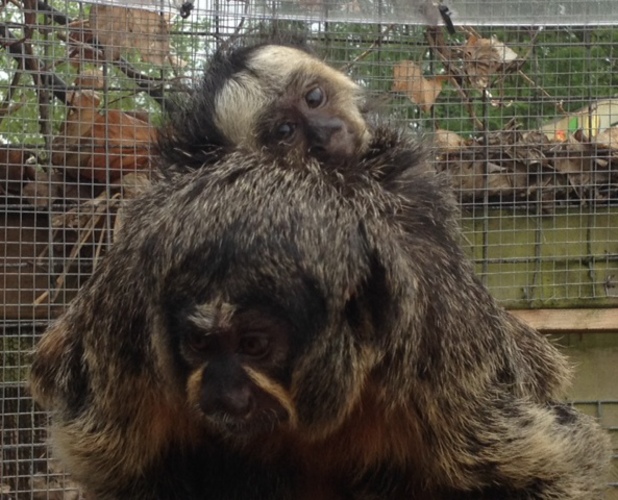 Nestling on top of mum, Poco - the cutest ball of fluff going - is the latest resident sure to be monkeying around with his primate friends in the AMAZU Treetop Adventure exhibit.
Poco (which means 'little' in Spanish) was born to Chessington's original Saki monkeys and now first time parents, Lana and Iggy.
Saki monkeys are usually known as the 'flying monkeys' thanks to their ability to move quickly, hopping from treetop to treetop. Although in these pictures of our new fluffy friend, Poco seems more interested in hitching a ride on his mum's back!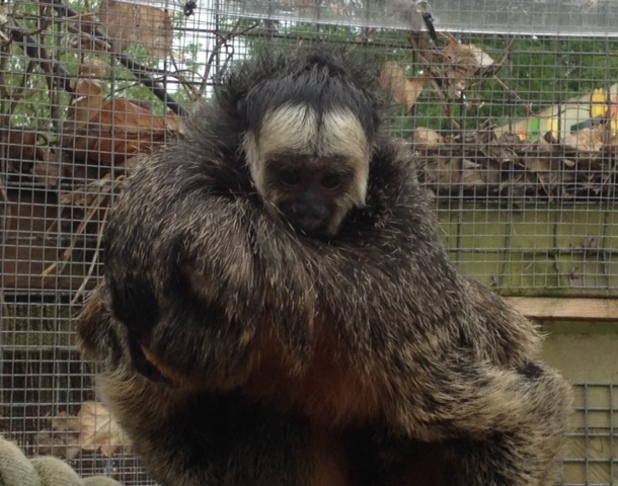 But it seems for now, that is perfectly normal!
Usually it can take up to 6 months for young Saki monkeys to become more independent and finally stop clinging on to mum.
So Poco, you may as well get comfy!
For more cute animal snaps, see below:
Copyright: Rex Features Richard Waters/Solent News