When Whipsnade's baby hippo Holly was free to roam outside after months of being cooped up indoors, all she wanted to do was swim. But it seemed mum had other ideas...
Born back in December last year, Holly the hippo had been kept inside her indoor enclosure to make sure she kept warm through the colder months. But now the sun is shining, and England's warming up, little Holly was finally allowed to venture outside last week and as expected the calf was itching to get her toes in the grass.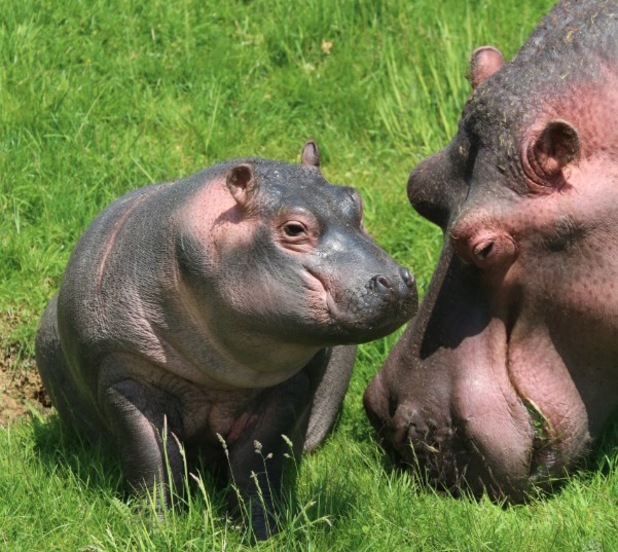 Eyeing up the pool in her outdoor enclosure, she was eager to take a dip, but good girl Holly wasn't going anywhere without mum.
Even if that meant she had to wait a whole hour!
Poor Holly was kept waiting for her first swim as mum Lola was too busy filling her belly, grazing on the grass.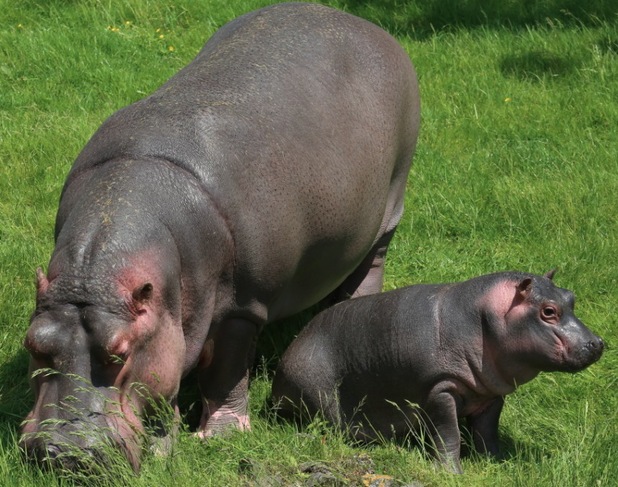 And good girl Holly waited patiently for mum, despite edging closer and closer to the water's edge.
What a cutie.
It may have taking a while, but Lola was soon splashing right in, closely followed behind by her daughter.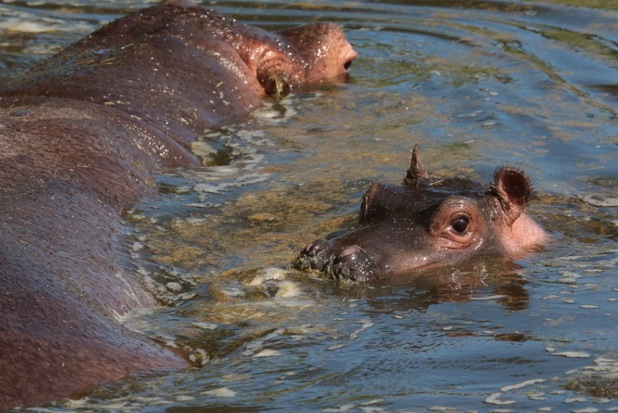 Zookeeper Mark Holden explained it's natural for baby hippos to wait for their mothers when it comes to their first, big swim. He said: "Hippo calves usually follow their mum's lead when it comes to first swims, but they don't usually have to wait quite so long. However, you could see it was worth the wait. She seemed to have a wonderful time splashing around in the sun."
Aww. Better late than never, hey Hols!
See more cute animal pics below:
Copyright: Rex Features Richard Waters/Solent News