Making sure their elephants are looking tip top, ZSL Whipsnade Zoo has treated the tootsies of their long-trunked friends to a lovely pedicure!
Whipsnade Zoo is preparing for its annual Big Night Out event and it's not just the keepers who are glamming themselves up for the after hours do.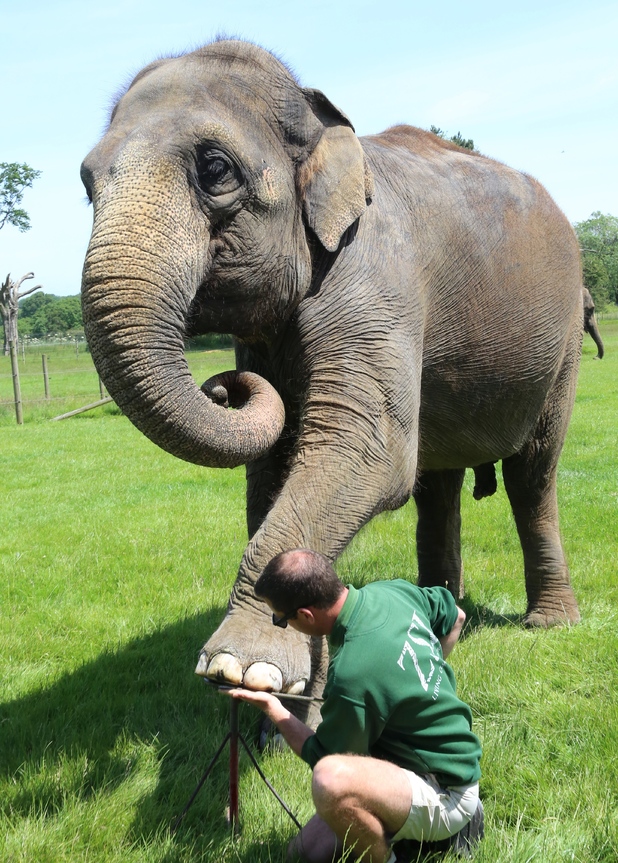 The Zoo's 10 Asian elephants had their toes buffed, shined and polished so they could look their best in time for the Zoo's special event.
Those lucky things!
Whipsnade's Big Night Out sees the Zoo open to visitors after hours, and not only are there animals to see, there are carnival dancers to watch, steel bands to listen to and safari rides to enjoy.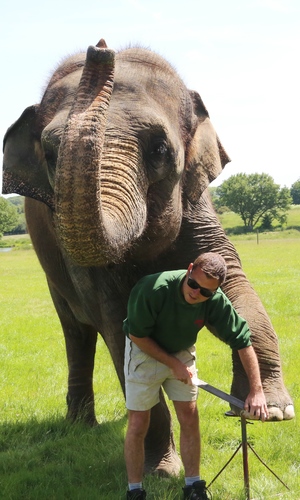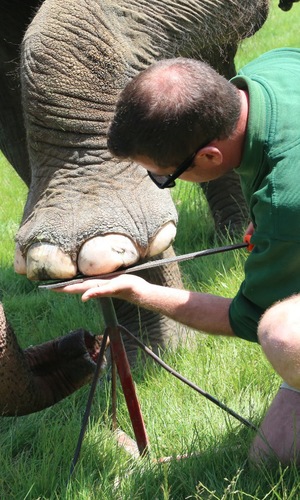 And according to Head Elephant Keeper Lee Sambrook, Whipsnade's elephants love a good party!
"The elephants always seem to enjoy Big Night Out, especially their mile-long walk around the Zoo. Elephants usually stay up until the early hours of the morning anyway and visitors always love seeing them take their evening stroll."
Sounds like it's the place to be!
Whipsnade's Big Night Out takes place this Saturday 21 June, to find out more info click here.
See more cute animal pics below:
Copyright: Rex Features Richard Waters/Solent News