These two young ducklings seemed to be in total bliss as they explored their surroundings at a safari park in Merseyside, shortly after they were rescued from a pride of lions.
The ducklings, called Ant and Dec, found themselves in a spot of danger when their Mother Duck unknowingly settled them into the lion enclosure before waddling away.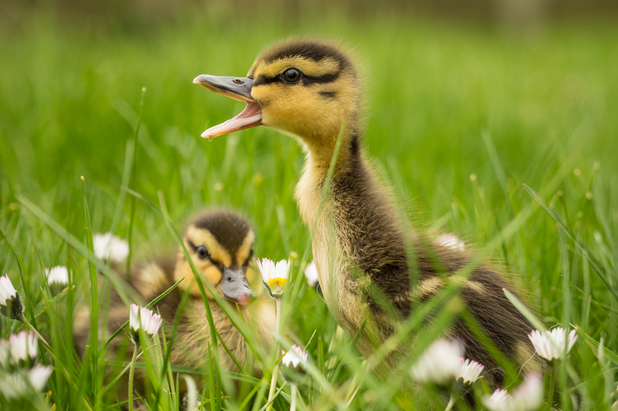 However, keepers at Knowsley Safari Park in Prescot spotted the danger in no time at all and managed to keep the big cats distracted while they rescued them. Phew!
Ant and Dec, who are named after the Geordie TV double act, looked to be in a much happier place as they wandered around the safer grounds at the park.
And just look at how cute they are as they open their beaks to quack!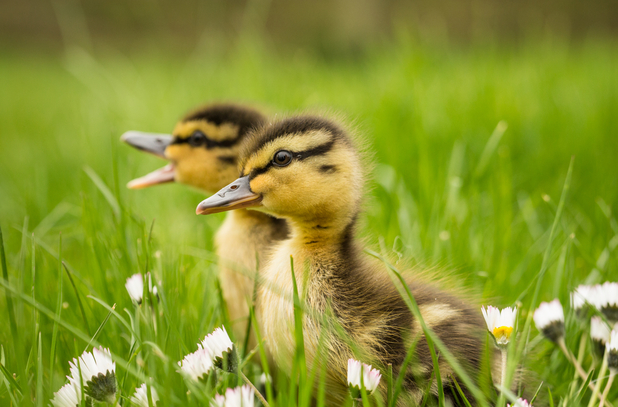 We reckon Ant and Dec are perfect names for the ducklings too, as judging from these photos, they barely left each other's side!
"You never know what will happen each day here at Knowsley Safari," said a spokesperson for Knowsley Safari Park. "I'm so glad we spotted Ant and Dec in time. They had no idea of the danger they were in. The lions had definitely spotted them.
"We managed to distract the pride, and evacuated the ducklings just in time. We got them curled up in front of a heater shortly after rescue to warm them up before letting them out into a safer section of the Safari."
Check out more cute animals below:
Copyright: Rex Features Richard Waters/Solent News