This ring-tail lemur from ZSL London Zoo is proving to be quite the photo enthusiast after taking several close-up selfies.
Almost a year after
the word 'selfie' officially got its place in the Oxford dictionary
and days following
the Oscars selfie which took Twitter by storm
, this lemur is clearly hoping to hog the limelight!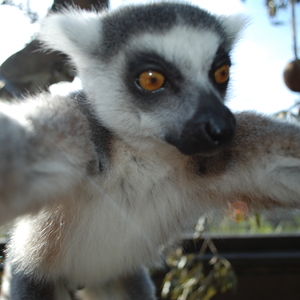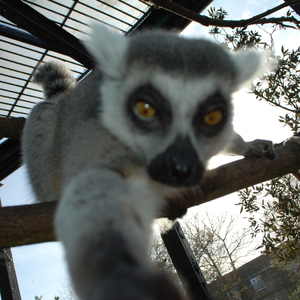 Bekily, a 12-year-old male lemur, grabbed the camera from keeper Tegan McPhail during feeding time to try out his photography skills.
Making the sure the focus was entirely on him, Bekily began snapping away and produced plenty of close-up shots - and we're impressed!
"I think he did a pretty good job," said zoo keeper Tegan. "We're always taking quick pics of the animals we look after – as with workmates this cute, it's hard to resist - but Bekily definitely wanted to get in on the action himself this time.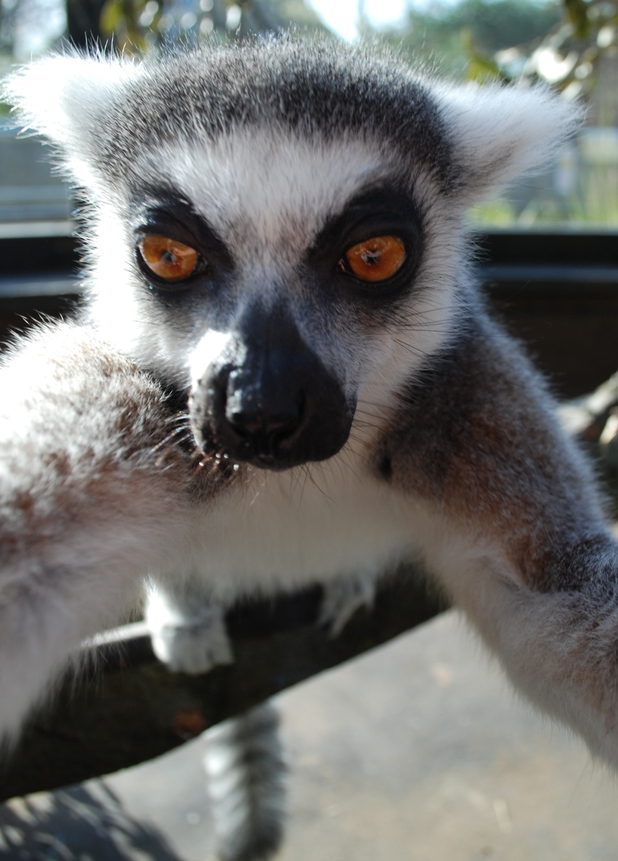 "As I was snapping away, he grabbed the camera lens and pulled it towards his own face. It took him a few attempts but he got a great profile pic in the end."
Lemurs are easily recognisable due to their long bushy black and white striped tail. They're very sociable and often spend more time in open spaces than other lemur species.
Got an iPad or iPhone? Reveal Mag has been especially designed to fit!
More Fluffy Friday animals:
Copyright: Rex Features Richard Waters/Solent News