These adorable sea otters were desperate to keep warm as they went for a dip in the freezing cold lake!
The baby otter slept on its mother as they both floated on the surface of the lake, which is surrounded by ice, in the Gulf of Alaska.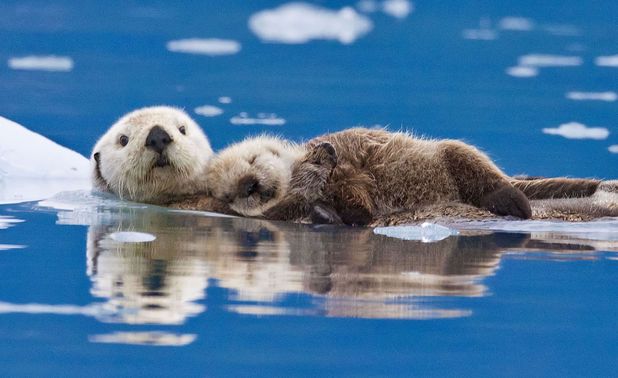 The sea otters learned to crawl onto the ice pieces quite skilfully, and some even looked like they were sunbathing on the tiny icebergs!
One pair were seen relaxing on their backs and striking a pose as they enjoyed a quick swim.
The rare moment was captured by photographer Roman Golubenko, from North Bergen, New Jersey, who actually travelled to Alaska to snap the adorable creatures.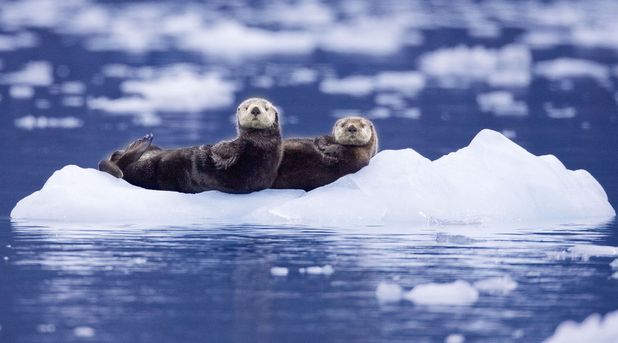 "During the photographic process, I couldn't help it but smile, as their behaviour is very human-like," he said. "One of the funniest moments was when I discovered two otters who looked like a couple.
"They were taking care of each other like a loving couple and they were turning to me as if in a family portrait. This was one of the most tender moments I've seen among the cute furry creatures."
Check out more Fluffy Friday animals in the gallery below:
Copyright: Rex Features Richard Waters/Solent News