Aww, just look at these sweet grey-headed flying foxes hanging out together!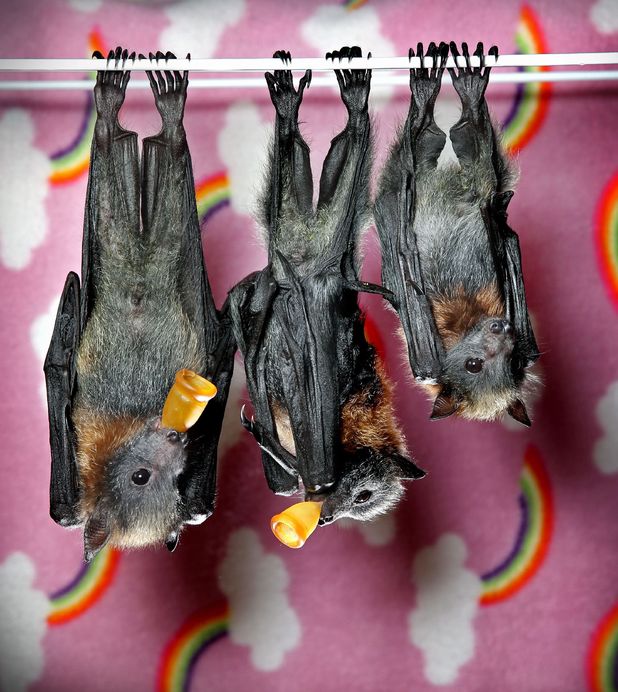 Sadly, the youngsters have all been made orphans after losing their mothers due to various incidents, such as being electrocuted after flying into powerlines.
But luckily, the adorable babies have been adopted by Wildlife Victoria, a specialist nursery for flying foxes in Melbourne, Australia.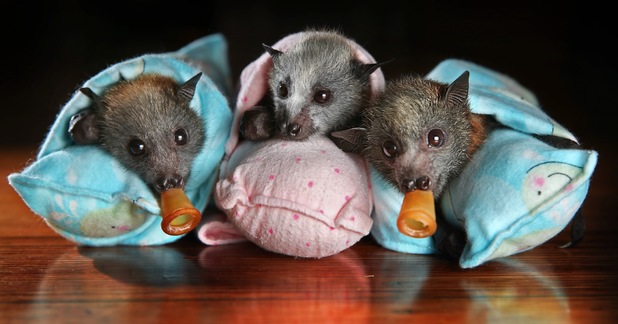 The nursery will be looking after them until they are old enough to fend for themselves.
But before then, volunteers are taking care of the little ones by refilling their formula bottles and comforting them with dummies.
The younger ones have even been cuddling up with each other in blankets!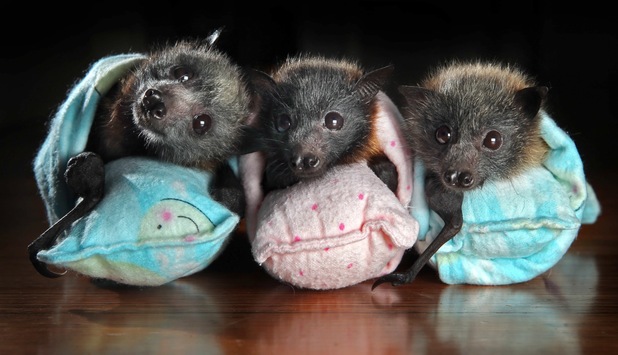 Flying foxes are very common in Melbourne and can fly an astonishing 50km each night on the hunt for food.
We're glad to see that these tiny cuties are safe and warm.
Check out more cute animals in our gallery below:
Copyright: Rex Features Richard Waters/Solent News