This German pooch must be one proud mum, as she has given birth to a litter of 17 adorable little puppies!
Quassia vom Wandsbarg - an Irish Red Setter from Germany - welcomed a few more puppies into the world than she'd expected this month, when she surprised her owners by giving birth to an incredibly large litter.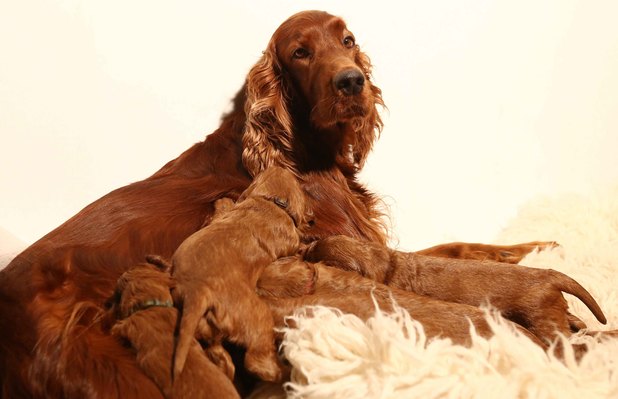 However, with all of her littluns looking that cute, we can imagine she was over the moon!
The brother and sisters already appear to have formed a tight bond, as they were pictured snoozing together on a fluffy rug. Aww!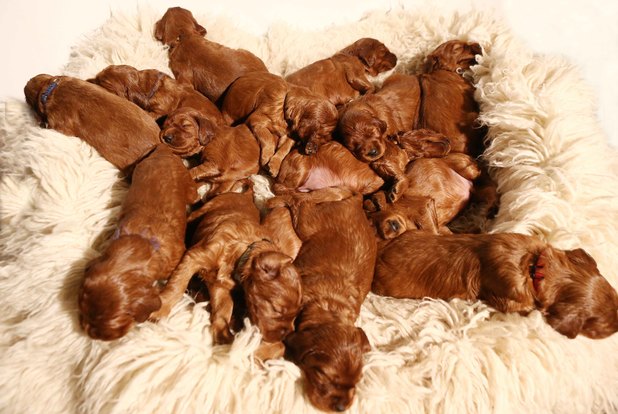 This four-year-old doggy mother sure has her hands full!
Check out more Fluffy Friday animals in the gallery below.